Contact Katie at [email protected] or call 780 428-3660 for Membership information
Membership shall consist of the following categories:
a) Member: (voting) an organization providing direct service to children and/or families.
b) Associate Member: (non-voting) any organization/individual with interests specific to children and/or families but not providing direct service.
c) Corporate Member: (non-voting) any corporation/organization that supports the work of ALIGN but does not provide direct service to children and/or families.
d) Life Member: (non-voting) Conferred by the Board of Directors.
e) Sustaining Member: members who wish to provide additional support to ALIGN.
BENEFITS OF MEMBERSHIP WITH ALIGN
Strong Collective Voice & Promotion of Child, Youth and Family Issues
Ensuring policy-makers at all levels understand the key issues affecting Alberta's children and families and influencing regional and provincial social and program policy.
Networking & Knowledge Exchange
Workshops, Conferences, Panels, Round Tables & Discussions presented by ALIGN
Membership Equality
Equal voice for all members, regardless of size of agency.
Leadership Opportunities
Leadership opportunities at regional and provincial levels.
Event Discounts
Member discounts to ALIGN Training Events
New Information & Resources
ALIGN Nonprofit Resources Library offers an extensive directory of  direct links to nonprofit training and resources. Members automatically receive all ALIGN Newsletters and e-bulletins.
Networking & Knowledge Exchange
Workshops, Conferences, Panels, Round Tables & Discussions presented by ALIGN
Marketing Member Events
Posting of agency training events, workshops, and membership relevant announcements
Public Visibility
Directory and links to your organization from the ALIGN website
Membership Certificate
Suitable for display in your office
Free and Unlimited Job Postings
Click Here For Posting Procedures
200,000 vulnerable children and families need your voice. Will you advocate for them? To learn more and take action, visit 200000.ca. #ableg #abpoli #BeTheVoice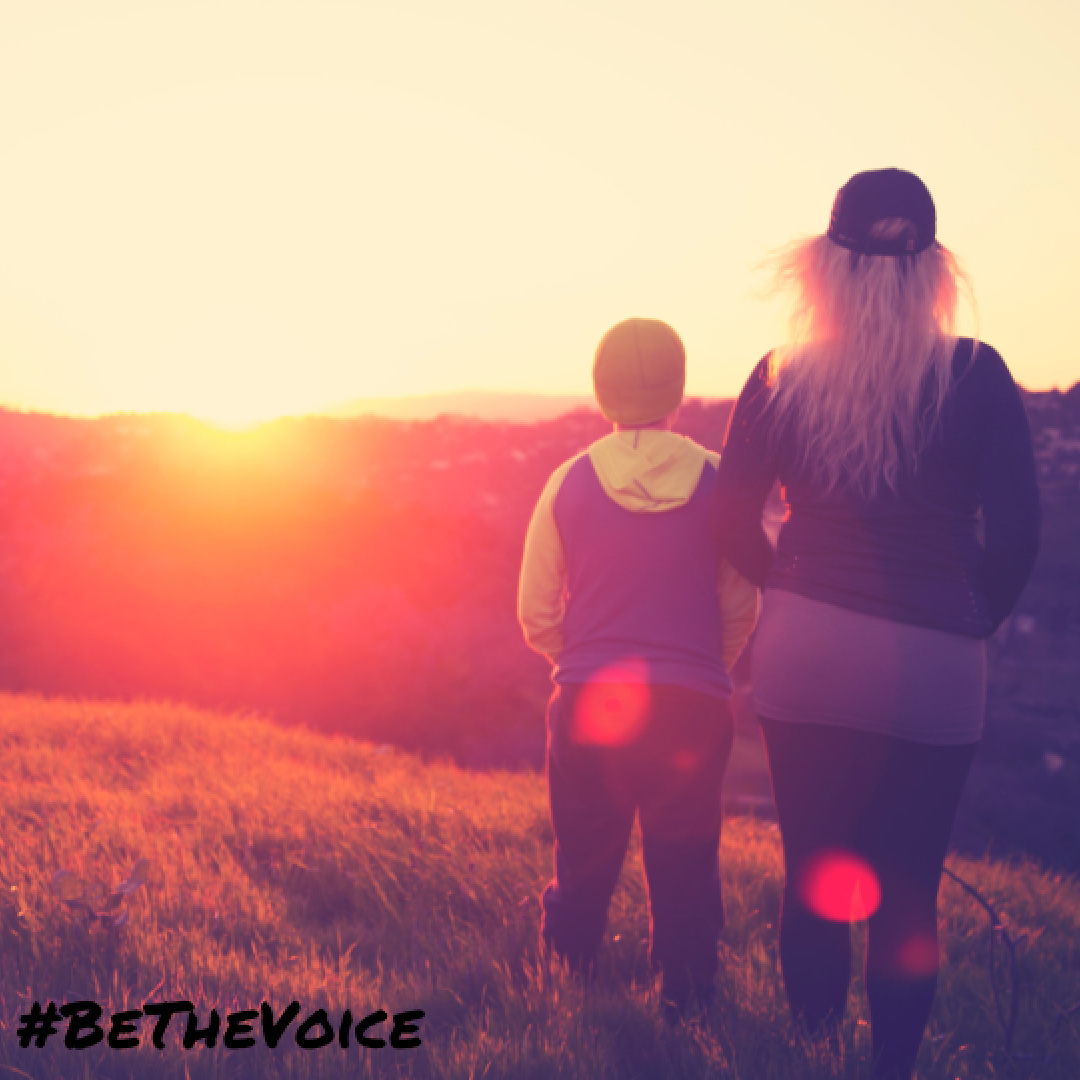 Hover over the Tweet you'd like to share: * Click the Retweet button * A pop-up will show you the Tweet you're about to Retweet. * Click the Retweet button. The Tweet will then be shared with all of your followers as a Retweet. 200000.ca #ableg #abpoli #BeTheVoice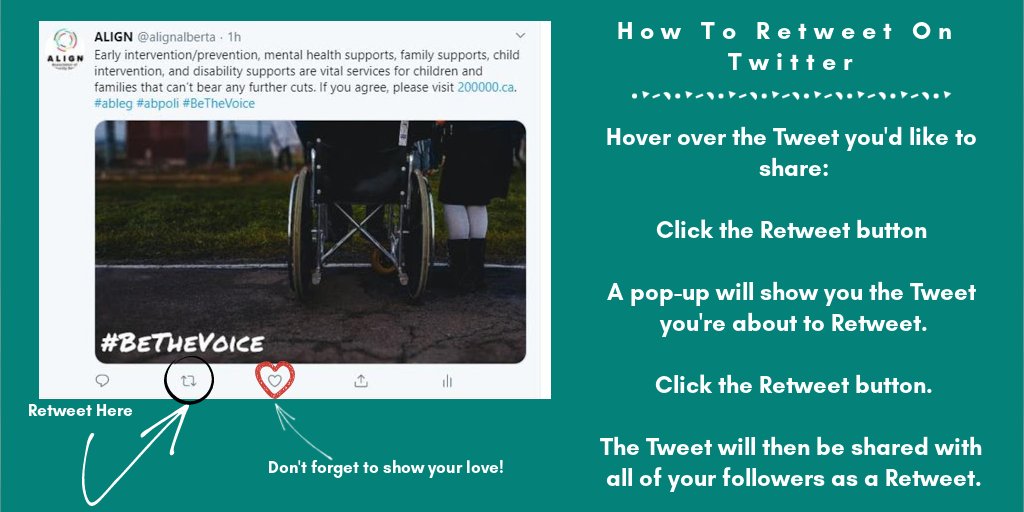 Early intervention/prevention, mental health supports, family supports, child intervention, and disability supports are vital services for children and families that can't bear any further cuts. If you agree, please visit 200000.ca. #ableg #abpoli #BeTheVoice