If you offer discounted or free products, programs, activities or services that are available ongoing to low income Albertans, please email [email protected] and include a link to a web page with information (no pdf's accepted)
More Discount Categories Available Here
Transportation – Free or Discounted
Alberta Supports is a Government of Alberta centralized point of contact for Albertans seeking information on employment, disability, financial, healthcare, housing and homelessness, childcare, seniors, guardianship and trusteeship, and abuse and bullying prevention services and programs. Visit an Alberta Supports Centre (see locations here) or visit  Alberta Supports Online to get help  accessing more than 30 programs and 120 community services1-877-644-9992 toll-free province-wide 1-800-232-7215  TTY province-wide, ask to speak to Alberta Supports Email general inquiries  
Alberta Government Compensation guide for foster and kinship caregivers
This financial information guide provides caregivers and staff with an overview of financial responsibilities that Child and Family Services (CFS) or Delegated First Nations Agency (DFNA) and caregiver parents have when a child is placed in care. It explains the financial process to access funds for children in care.
Access Calgary
Manages the eligibility, booking, scheduling, and dispatching of shared-ride, door-to-door transportation services for Calgarians with disabilities. Encompasses services provided by Handi-Bus and Special Needs Taxi.
Angel Flight Alberta
A charitable organization that provides free, accessible air transportation for people who must travel for medical purposes.
Ben Calf Robe Society Health for Two (Edmonton)
Bus tickets for doctor appointments
Boyle Street Community Services (Edmonton)
Bus tickets for employment, medical appointments, or other urgent needs, subject to availability
Calgary Low-Income Monthly Transit Pass Transit
The Calgary Transit Low-Income Monthly Transit Pass is available to Calgarians with income lower than 75% of the Low Income Cut Off set by the Federal Government The Low-Income Monthly Transit Pass is valid on all regular Calgary Transit and Access Calgary Shared Ride Services and Special Services.
Calgary City Cab
Special services include but not limited to School pick & drop for special child, Grocery pick & drop for special needs, Non-emergency Patient pick & drop to hospital, Medicine pick and drop for special needs and vehicles are wheelchair accessible with 24/7 on stand-by
Donate A Ride (Edmonton)
DONATE A RIDE has grown tremendously and is now helps thousands of Edmontonians every year through local social service agencies. The agencies provide the transit tickets to low-income families that are in need of basic transportation to get to employment, educational and social services, improving their quality of life.
E4C Crossroads Outreach (Edmonton)
Transportation and support for important appointments (call ahead of time)
Easter Seals Disability Travel Card™
Makes it easier for people with disabilities to travel. It provides identification allowing adult attendants to travel with people that have permanent disabilities at no cost on participating Canadian coach operators or Via Rail. The person with a disability that's accompanied by an adult attendant then travels at a reduced fare.
Town of Banff Low Income Roam Transit Bus Pass
This service provides a free monthly transit pass to Banff residents who qualify
200,000 vulnerable children and families need your voice. Will you advocate for them? To learn more and take action, visit 200000.ca. #ableg #abpoli #BeTheVoice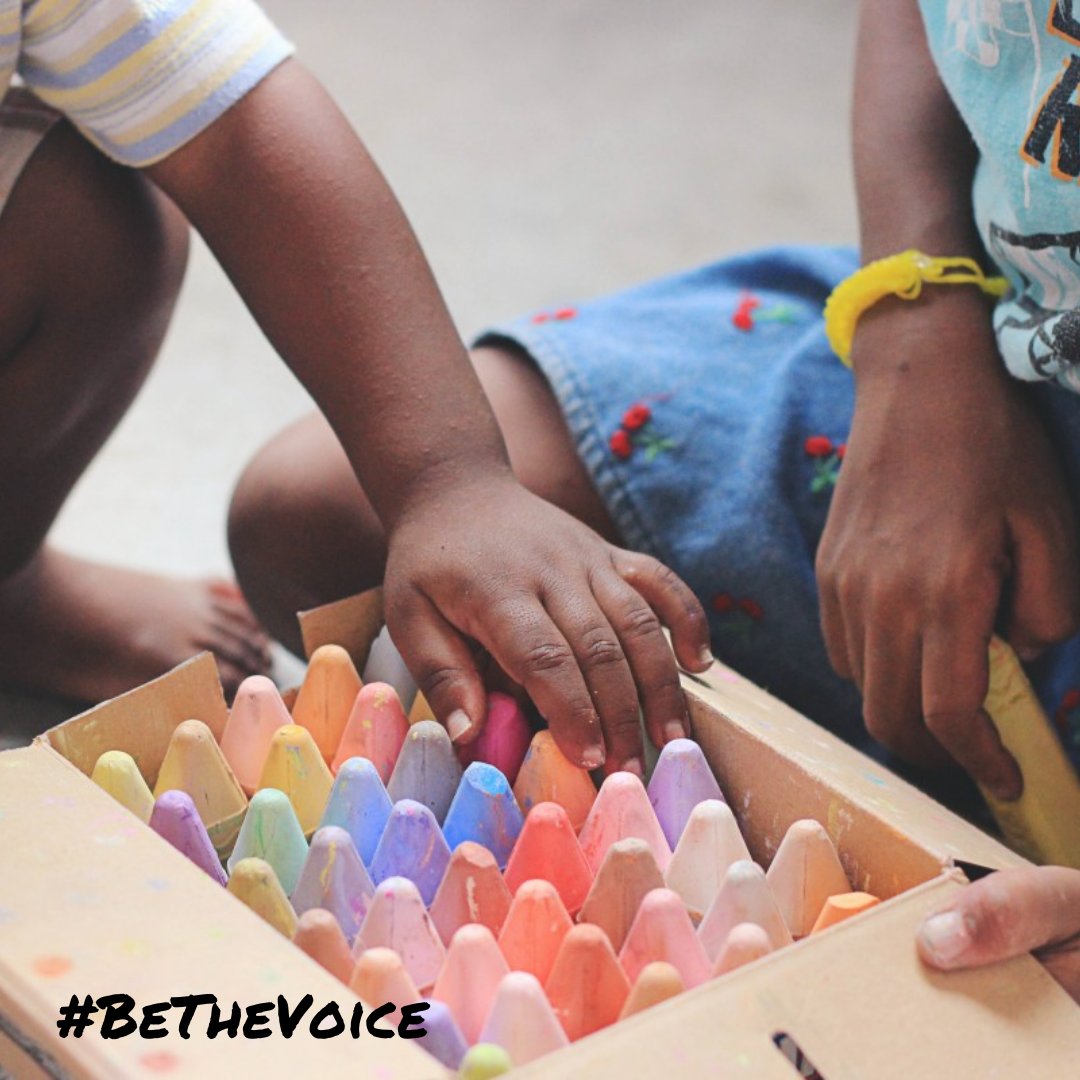 Did you know 95% of child and family serving not-for-profits contracted by @YourAlberta are underfunded, and not receiving enough to pay their expenses? To advocate for these organizations and those they serve, visit 200000.ca. #ableg #abpoli #BeTheVoice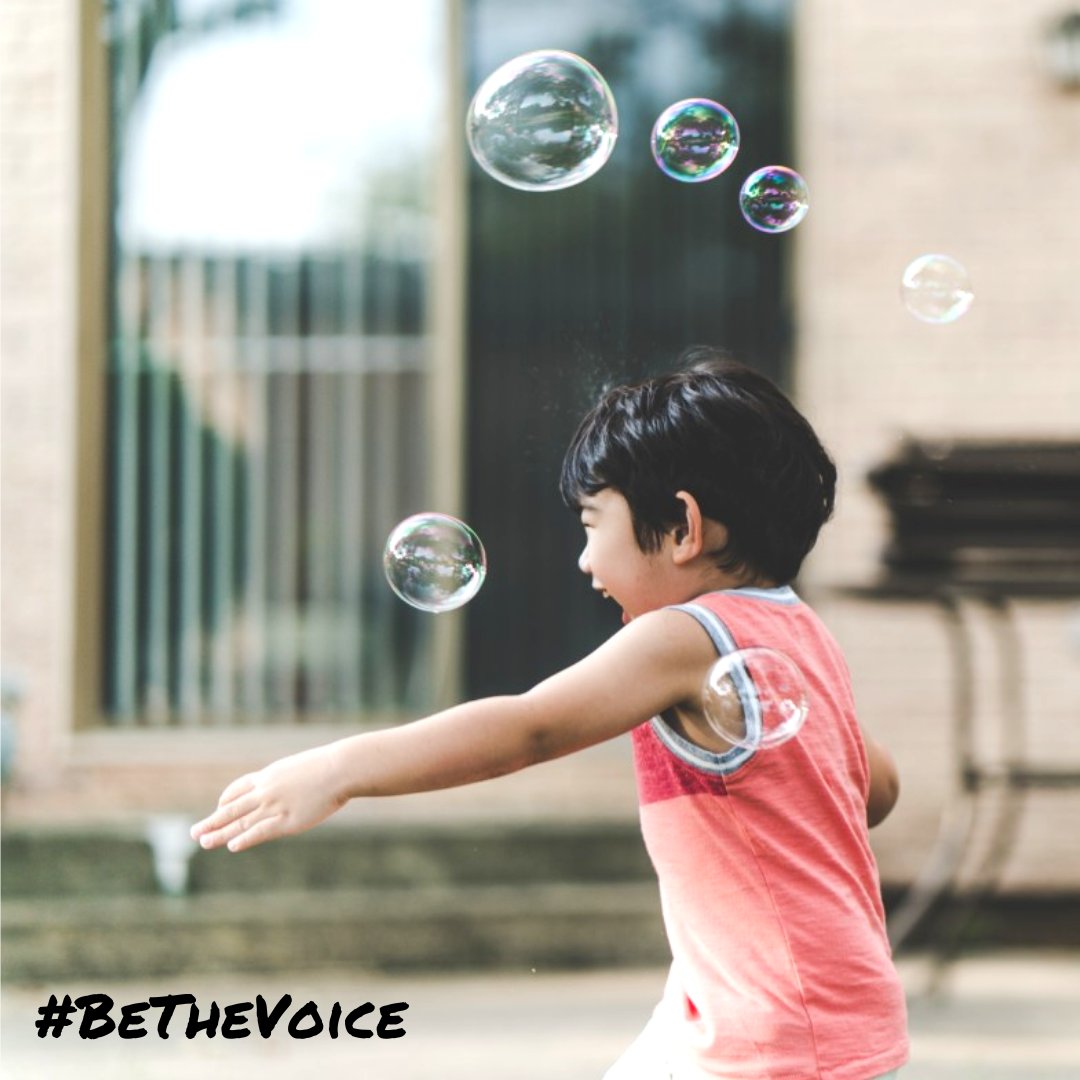 Early intervention/prevention, mental health supports, family supports, child intervention, and disability supports are vital services for children and families that can't bear any further cuts. If you agree, please visit 200000.ca. #ableg #abpoli #BeTheVoice