If you offer discounted or free products, programs, activities or services that are available ongoing to low income Albertans, please email [email protected] and include a link to a web page with information (no pdf's accepted)
More Discount Categories Available Here
Toys and Books – Free or Discounted
Books on the Bus connects Red Deer Transit riders with free reading material to enjoy during their commute, on their lunch break or anytime. Books for all ages and reading abilities are available including children's books, graphic novels and fiction and non-fiction for adults.
Take it, Read it, Share it is the key message of the Books About Town project. Take the books that are available within the community Little Free Libraries. Read to reduce stress, feed your imagination, increase your literacy, and create bonds with your children. Share the books with friends and family or return them to Library unit for others to enjoy
Brooks Toy Lending Library Toy Lending Library
Toy Lending Library 403-362-3232
Calgary Board of Education Books for Kids
Give a Child the Gift of Reading The Calgary Board of Education (CBE) is pleased to collaborate with a group of corporate and community partners to give children the gift of reading. Book Bags for Kids is an initiative that puts books in the hands of children who may have limited access to reading materials in their homes. Close to 8000 children in 44 CBE schools benefited from the program last year
Calgary Catholic Immigration Society Toy Lending Library
The Toy Lending Library offers a variety of toys, books in different languages and videos for children from toddlers to 10 years of age. Books are available in the following languages: Arabic, Bengali, Chinese, Dinka, Farsi, French, Gujarati, Hindi, Korean, Pashtu, Polish, Punjabi, Romanian, Russian, Serbo-Croatian, Spanish, Tagalog, Ukrainian, Urdu, Vietnamese
Carstairs Toy Lending Library
The Toy Library is a cost effective alternative. Parents, relatives, and caregivers can borrow from our vast selection of toys
CNIB Toy Lending Libraries
Stop by and check out their new and exciting toys for children with vision loss!  Please note that items may be loaned for one month at a time. Please return toys or resources on time as they need to be shared with a large group. Calgary Hours: Monday to Friday from 8:30 a.m. – 12 p.m. and from 1:00 p.m. – 4:30 p.m. Please check in with the receptionist when you arrive. Lethbridge office hours:
Calgary 403-327-1044.
Red Deer  403-346-0037
Medicine Hat 403- 527- 2211
Family Futures (Millwoods Edmonton) Toy Lending Library
Parents who have purchased a yearly membership (cost: $5.00) can borrow age appropriate toys for their children birth to 6
Family Services of Central Alberta Toy Lending Library
Toy Lending Library offers many toys, books and activities for those busy little babies and toddlers. The best thing about the library is that it is free! You sign toys in and out on a weekly basis.
Frugal Edmonton Mama
Christmas on a Budget: How to Host a Toy Exchange. Getting together with a group of friends throughout the holidays to exchange cookies and appetizers is a popular way to stay in budget, but what about toys? Gathering together close to the holidays can make it simple to stay within budget throughout the holidays. Let's face it, a lot of the toys are like new at these types of event, so it's an easy way to save.
Games Kids Play
Looking for kids games?  How about rules for playground games, verses for jump-rope rhymes, and much more???  Check out this site.
Grammas' Toy Shop (Edmonton) Grammas' Toy Shop
Reconditioned toys and collectibles. (4451 – 99 Street Edmonton) They carry most of the popular name brands Many play sets that you would still find in other toy stores as well as many that have been retired. All toys at Grammas' are cleaned, sanitized and put back into original sets ready for our children to enjoy. Prices vary widely according to the age, condition and availability of the toy. Compared to the same toy new, prices are about 25-50% less than that of the new toy
Grande Prairie Public Library
The Toy Library is a collection of sturdy, washable toys stored in bags on two large display caterpillars in the Children's Department. Most of the toys are for preschool children, but there are some that will appeal to older children as well
High Level Toy Lending Library Society
Offers a collection of toys for families of children 0-twelve years of age to borrow
Society for Support of Pregnant and Parenting Teens (Grande Prairie)
All clothing, toys and equipment donations are free of charge for those participating in the program.
200,000 vulnerable children and families need your voice. Will you advocate for them? To learn more and take action, visit 200000.ca. #ableg #abpoli #BeTheVoice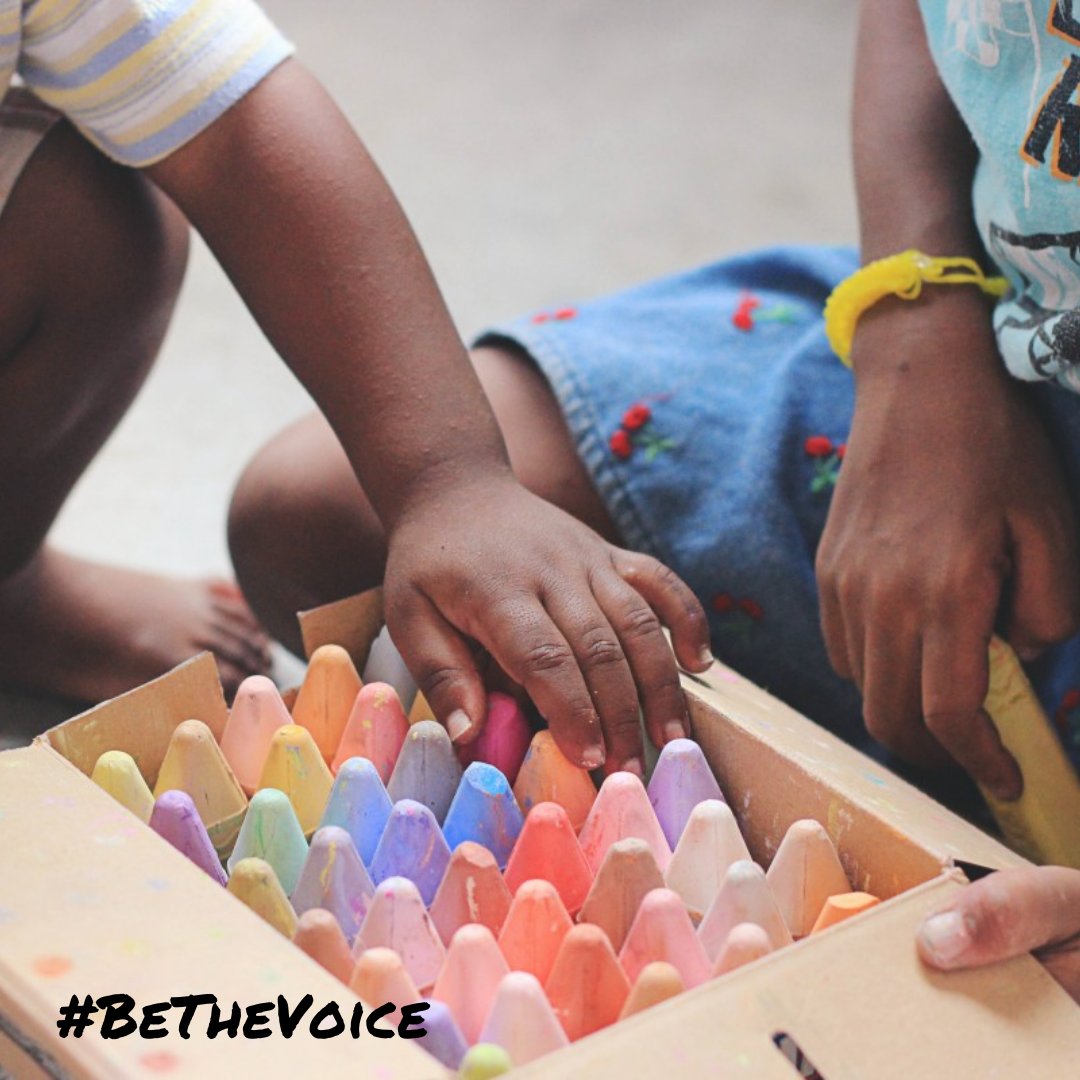 Did you know 95% of child and family serving not-for-profits contracted by @YourAlberta are underfunded, and not receiving enough to pay their expenses? To advocate for these organizations and those they serve, visit 200000.ca. #ableg #abpoli #BeTheVoice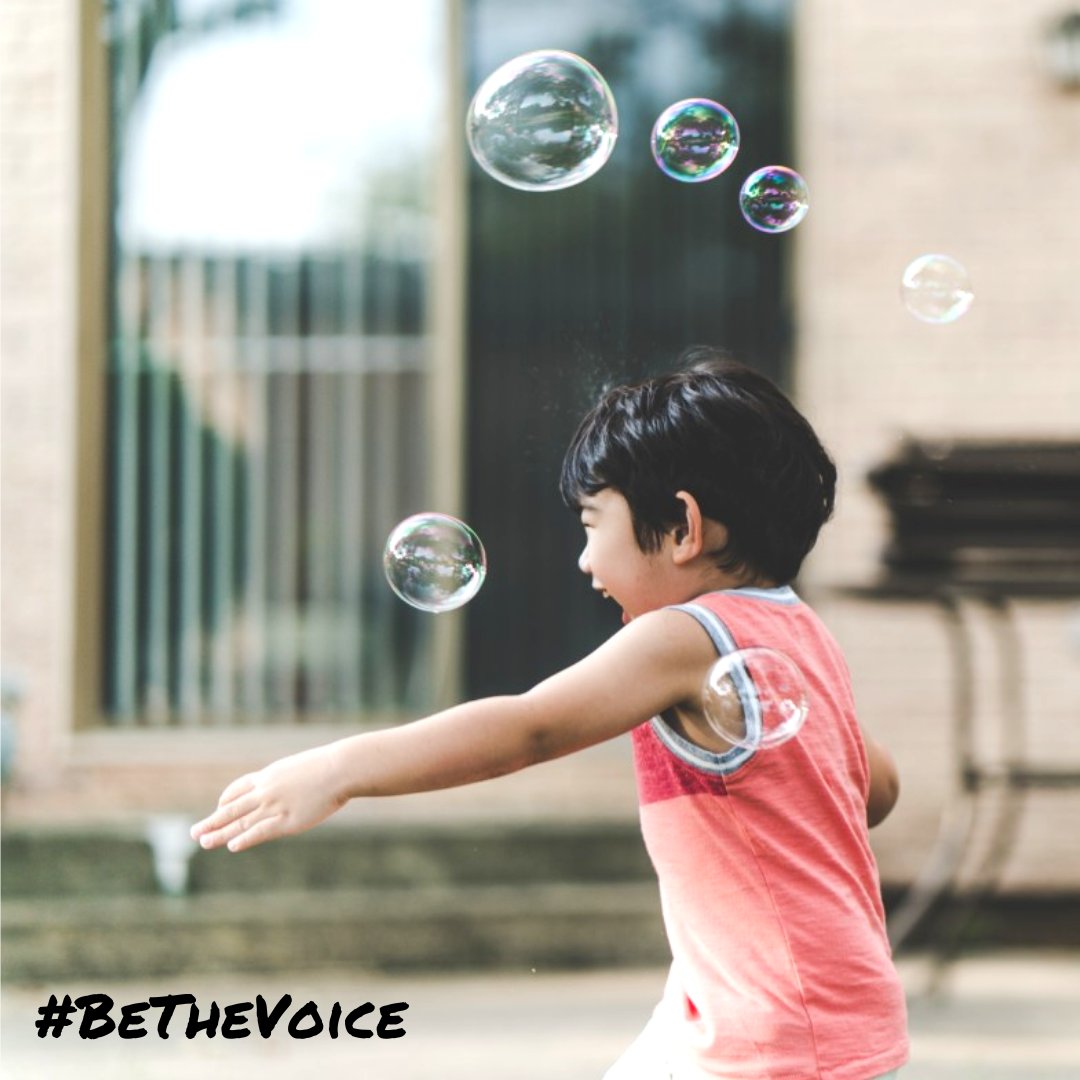 Early intervention/prevention, mental health supports, family supports, child intervention, and disability supports are vital services for children and families that can't bear any further cuts. If you agree, please visit 200000.ca. #ableg #abpoli #BeTheVoice