If you offer discounted or free products, programs, activities or services that are available ongoing to low income Albertans, please email [email protected] and include a link to a web page with information (no pdf's accepted)
More Discount Categories Available Here
School Supplies – Free or Discounted
Please contact the school administrator in your area for information on options and assistance with school supplies and fees. Remember to check your local library for free access to internet for home work or call 211 for additional support.

Alberta Government Children in Care
During their time in care, children are provided with very similar services, supports, supervision and guidance that are typical for children in Alberta. Whether through their caseworker, caregiver or community programs, and based on their age and specific needs, children in care can receive:

Recreation allowance (i.e. sports fees)
Registered Education Savings Plan (RESP) in their name and annual contributions while in care
Advancing Futures Program (for post-secondary education)
Alberta Government Compensation guide for foster and kinship caregivers
This financial information guide provides caregivers and staff with an overview of financial responsibilities that Child and Family Services (CFS) or Delegated First Nations Agency (DFNA) and caregiver parents have when a child is placed in care. It explains the financial process to access funds for children in care.
Alberta's Promise
Back-to-school community fairs help kids get off to a good start
City of Edmonton Reuse Centre
School supplies. Organizations and individuals can purchase items at the Reuse Centre for a nominal fee and may take as many items as they require.
CLIK – Computers for Low-Income Calgarians
The Computers for Low-Income Calgarians (CLIC) program provides home computers to individuals and families in Calgary that otherwise cannot afford.
Okotoks School Supply Program
The School Supply Program is an income-based program to assist families in need with the cost of school supplies. Who can access the funding? Parents of students in kindergarten through grade 12 who attend school in Okotoks, DeWinton, Black Diamond, or Turner Valley are eligible
Parent's Choice Bursary (Calgary)
The mission of The Parent's Choice Bursary is to provide an educational alternative for children from low-income families in Calgary and area.
The Salvation Army (Edmonton)
Ensures every child has the school supplies he or she needs for the first day of school. Contact your school about the back pack program
Staples for Education (Calgary)
Families unable to afford school supplies for children that are in Kindergarten to Grade 12 are asked to contact 3-1-1 by calling or through Calgary.ca. Families will then be provided a Community Resource Centre to contact according to their neighbourhood. The Resource Centre will conduct an assessment prior to registering families. Alternatively, families can search for their community name here to find an agency contact. When contacting the agency for your assessment, please refer to "Staples for Education.
200,000 vulnerable children and families need your voice. Will you advocate for them? To learn more and take action, visit 200000.ca. #ableg #abpoli #BeTheVoice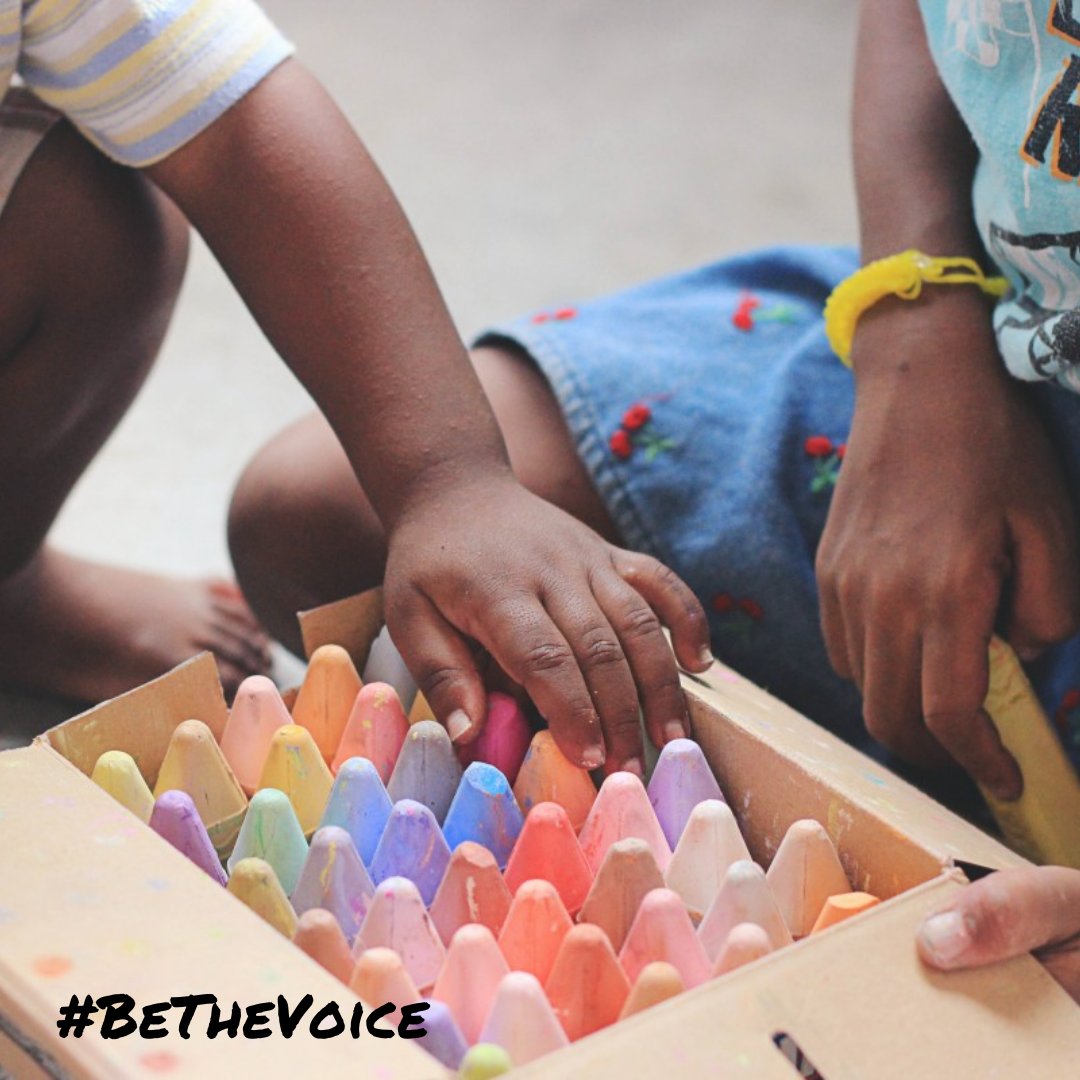 Did you know 95% of child and family serving not-for-profits contracted by @YourAlberta are underfunded, and not receiving enough to pay their expenses? To advocate for these organizations and those they serve, visit 200000.ca. #ableg #abpoli #BeTheVoice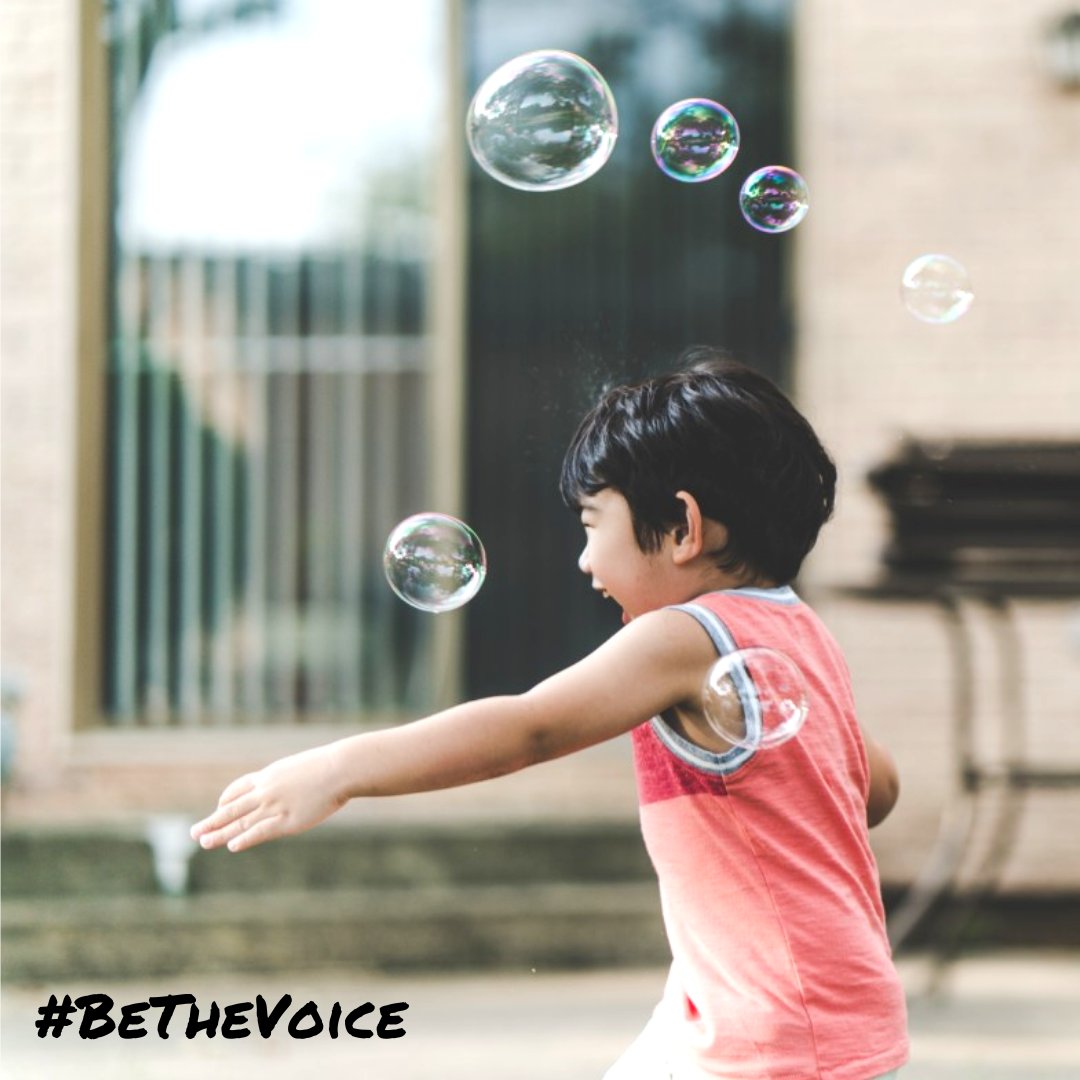 Early intervention/prevention, mental health supports, family supports, child intervention, and disability supports are vital services for children and families that can't bear any further cuts. If you agree, please visit 200000.ca. #ableg #abpoli #BeTheVoice