If you offer discounted or free products, programs, activities or services that are available ongoing to low income Albertans, please email [email protected] and include a link to a web page with information (no pdf's accepted)
More Discount Categories Available Here
Pet Care – Free or Discounted
AARCS (Calgary)
Spay Neuter Assistance Program (SNAP) Offering affordable spay/neuter surgeries for dogs and cats in Alberta.  It is our aim to provide a sustainable and accessible program that will significantly reduce the number of dogs and cats without homes, as well as enhance the health and wellbeing of pets.Through their network of participating veterinarians, we offer reduced-fee spay/neuter services for both dogs and cats, in rural and urban centres of Alberta.
Alberta SPCA
Pet safekeeping for people leaving violent relationships. Safety is an important concern, and confidentiality is maintained for the protection of all concerned. The program is offered at no charge to those who need it.
Alberta Helping Animals Society (Alberta)
To qualify for coverage for veterinary services, clients must be on AISH, receiving social assistance, fall under the low income cut off or have special circumstances AHAS Home Veterinary Services provides no-cost house call services in Edmonton and surrounding communities to vulnerable people who are not able to access regular veterinary care
Boyle Street Community Services Pet Food Bank
Pet food available for Albertans with low incomes
CNIB Guide Dog Assistance Fund
Extend monetary help to visually impaired pet owners across Canada facing overwhelming vet bills.
CUPS and University of Calgary's Veterinary Faculty of Medicine (Calgary)
Run 6 vet clinics a year to assist low income pet owners
Dog Guides Canada
Pays for vet care while a dog is in guide training, but doesn't finance the medical expenses of working dog graduates. "We provide a $25,000 Dog Guide at no cost, with the agreement that the client is able to care for the Dog Guide once they return home from training," says Dog Guides Canada communication manager Natalie Moncur.
Lacombe Veterinary Centre Senior Discount
Lacombe Veterinary Centre offers a 10% discount to clients over the age of 65.
MEOW Foundation
Offers a subsidized Spay/Neuter Assistance Program (SNAP), Cat Food Assistance Program and Trap-Neuter-Return (TNR) Program for cats living in the Calgary community
No Cost Spay/Neuter Program Calgary
The City of Calgary Animal & Bylaw Services will begin accepting applications for the No Cost Spay/Neuter Program which provides free spay and neuter surgery for cats and dogs of eligible low income Calgarians.
PALS (Prevent Another Litter Subsidy) Program 
The PALS (Prevent Another Litter Subsidy) program is offered by the Edmonton Humane Society (EHS) to reduce our community's homeless pet population by assisting people who do not have the financial ability to spay or neuter their animals. Citizens of Edmonton and surrounding communities with low income can apply to have their dog(s) and/or cat(s) spayed/neutered through PALS, and pay only the administration fee. People in Edmonton and surrounding communities who can show proof of low income and have a cat or dog that needs to be spayed/neutered.
Proof of income form can include any government-issued paperwork stating your yearly household income, such as: AISH card, Tax Notice of Assessment, or Social Assistance Statement.
Proof of income submitted must show your full name on the document to be accepted. They cannot accept paystubs or bank statements.
Pet Card
Pet Card is a veterinary Financing company, that can help you when the unexpected happens with your pet(s). There are a variety of ways you can pay for your veterinary finances with Pet Card. You can choose to finance the full amount, or Pet card can finance a portion. Your equal monthly payments can also be customized to suit your budget; payment options can range from six months to five years. To apply for petcard financing you need to fill out the application form. Contact us for more information or visit the Pet Card website to fill out your application.
Tails of Help (Calgary)
A volunteer run registered charity that assists pet parents with low income in emergency cases where a pet could die without veterinary intervention
200,000 vulnerable children and families need your voice. Will you advocate for them? To learn more and take action, visit 200000.ca. #ableg #abpoli #BeTheVoice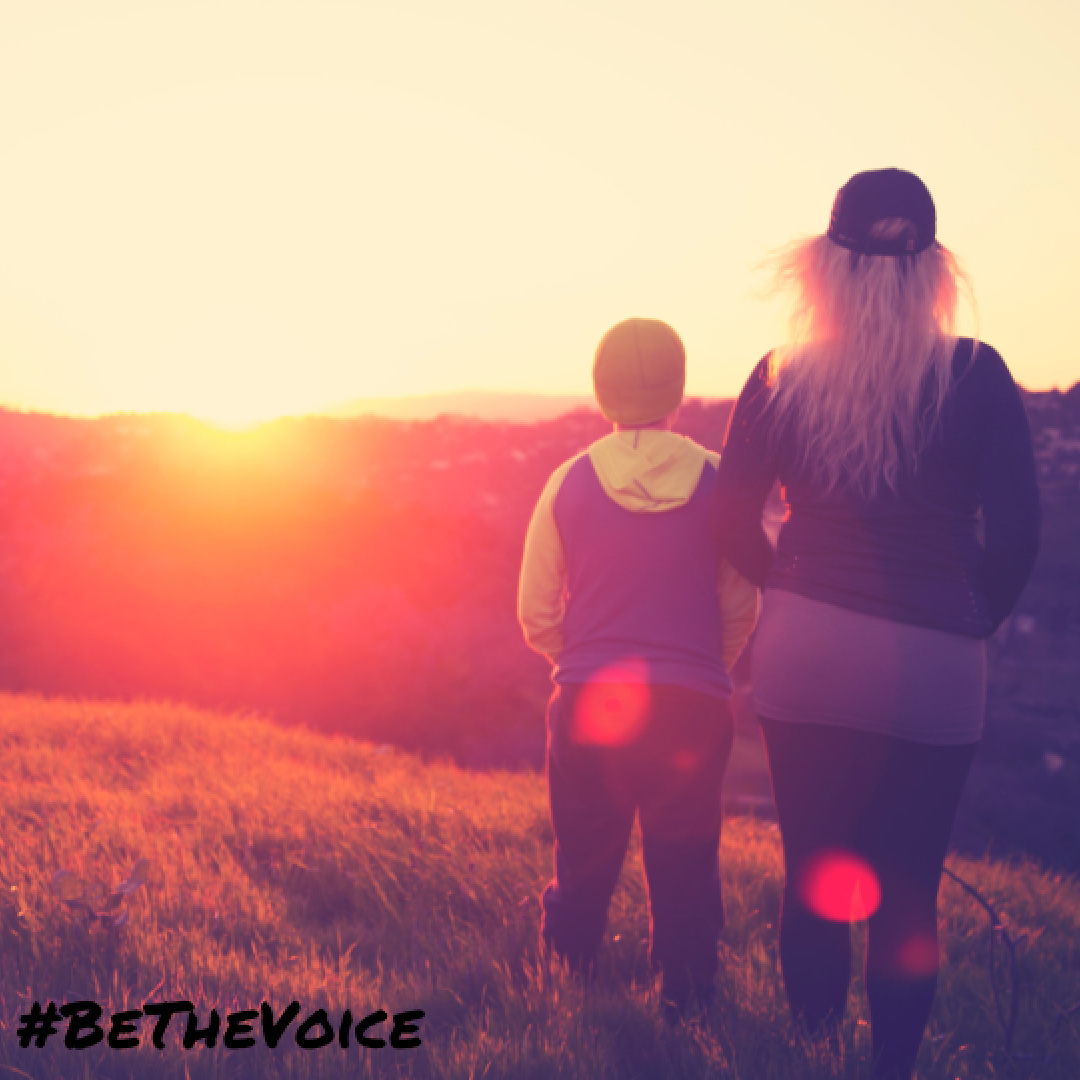 Hover over the Tweet you'd like to share: * Click the Retweet button * A pop-up will show you the Tweet you're about to Retweet. * Click the Retweet button. The Tweet will then be shared with all of your followers as a Retweet. 200000.ca #ableg #abpoli #BeTheVoice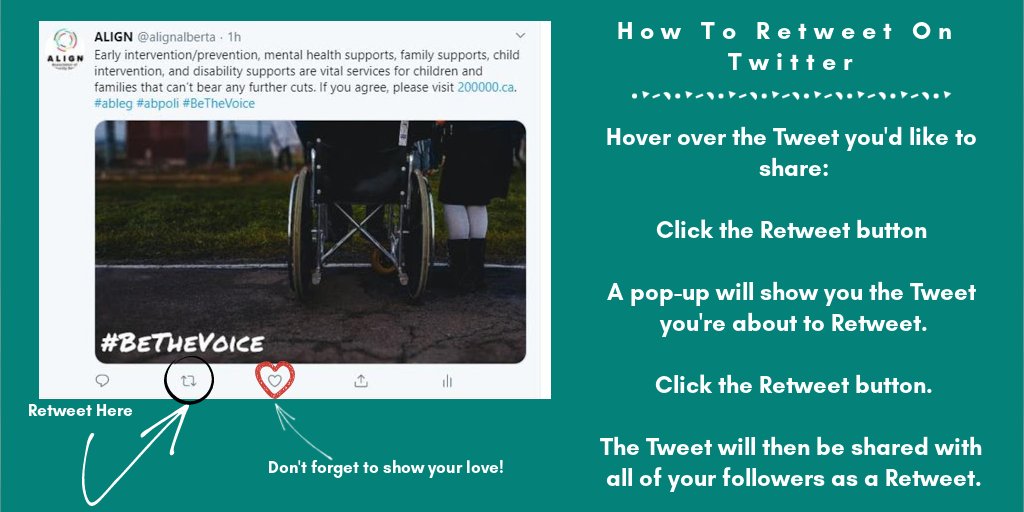 Early intervention/prevention, mental health supports, family supports, child intervention, and disability supports are vital services for children and families that can't bear any further cuts. If you agree, please visit 200000.ca. #ableg #abpoli #BeTheVoice