If you offer discounted or free products, programs, activities or services that are available ongoing to low income Albertans, please email [email protected] and include a link to a  web page with information (no pdf's accepted)
More Discount Categories Available Here
Alberta Supports is a Government of Alberta centralized point of contact for Albertans seeking information on employment, disability, financial, healthcare, housing and homelessness, childcare, seniors, guardianship and trusteeship, and abuse and bullying prevention services and programs. Visit an Alberta Supports Centre (see locations here) or visit  Alberta Supports Online to get help  accessing more than 30 programs and 120 community services1-877-644-9992 toll-free province-wide 1-800-232-7215  TTY province-wide, ask to speak to Alberta Supports Email general inquiries  
Alberta Government  Children in Care
Children's Services aims to ensure that children and youth in care live in safe, supportive and, whenever possible, culturally relevant placements. During their time in care, children are provided with very similar services, supports, supervision and guidance that are typical for children in Alberta. Whether through their caseworker, caregiver or community programs, and based on their age and specific needs, children in care can receive:
Support to develop and maintain relationships with friends, family and mentors (i.e. Big Brothers, Big Sisters)
Child care (as needed by working caregivers)
Cultural plan (to stay connected with their home community and/or culture)
Registered Education Savings Plan (RESP) in their name and annual contributions while in care
See All
Alberta Government Compensation guide for foster and kinship caregivers
This financial information guide provides caregivers and staff with an overview of financial responsibilities that Child and Family Services (CFS) or Delegated First Nations Agency (DFNA) and caregiver parents have when a child is placed in care. It explains the financial process to access funds for children in care.
Edmonton Tool Library is officially opening to the public. The Edmonton Tool Library will open Saturday afternoon at the Bellevue Community League on 112 Avenue. The idea for the tool-sharing non-profit society was first conceived last year. A tool drive was held last October, the space at the community league was acquired and the library will now be open every Saturday from 1 to 5 p.m.
200,000 vulnerable children and families need your voice. Will you advocate for them? To learn more and take action, visit 200000.ca. #ableg #abpoli #BeTheVoice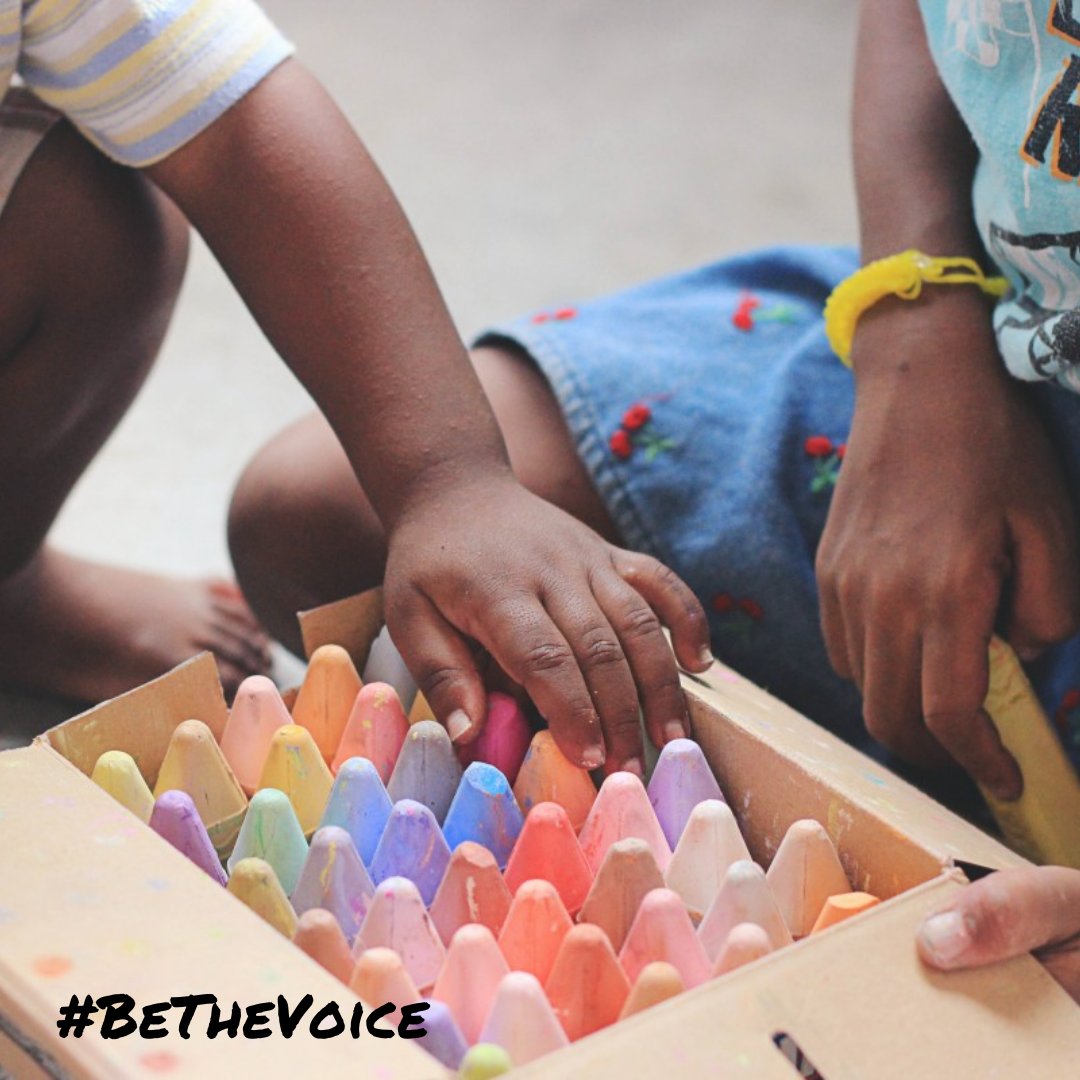 Did you know 95% of child and family serving not-for-profits contracted by @YourAlberta are underfunded, and not receiving enough to pay their expenses? To advocate for these organizations and those they serve, visit 200000.ca. #ableg #abpoli #BeTheVoice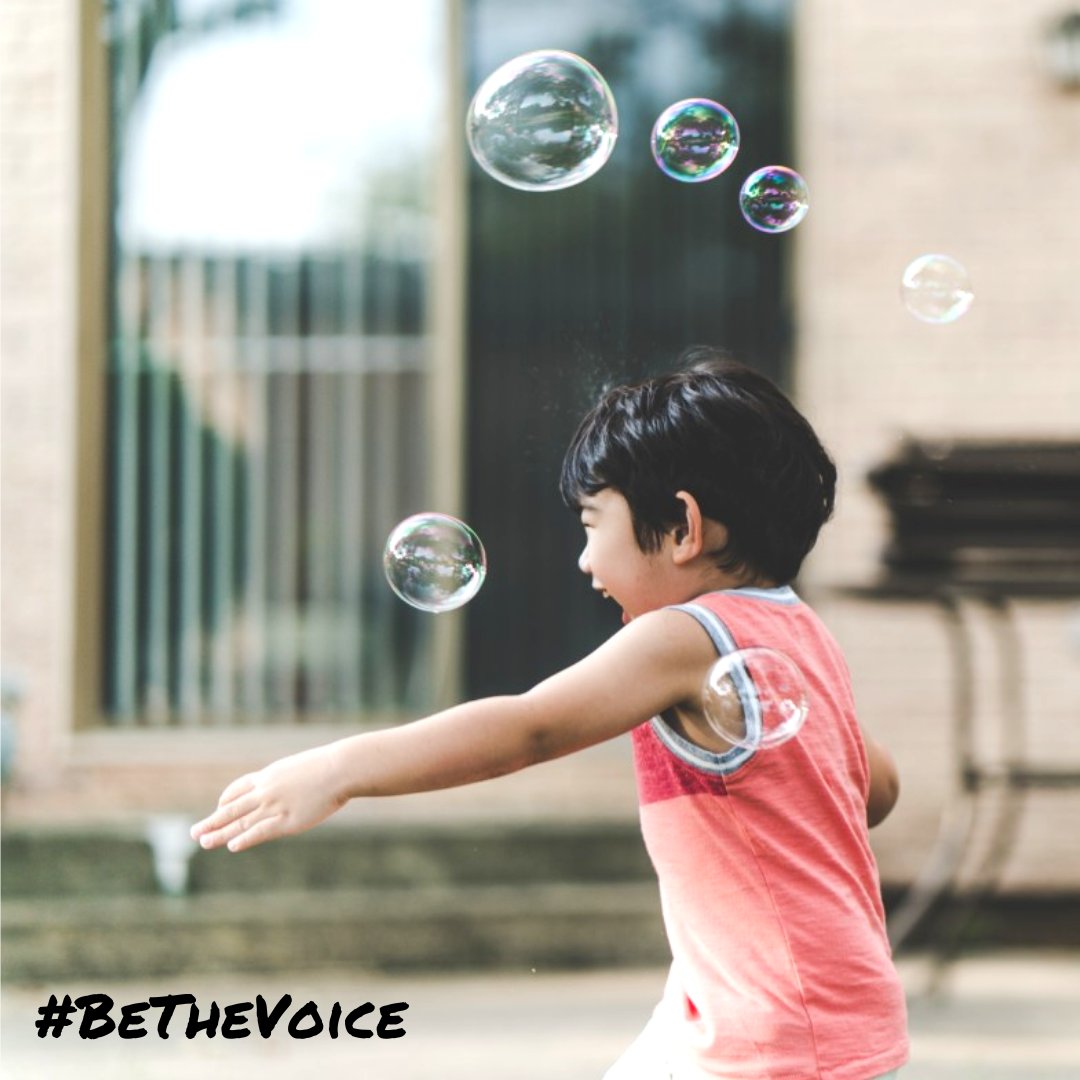 Early intervention/prevention, mental health supports, family supports, child intervention, and disability supports are vital services for children and families that can't bear any further cuts. If you agree, please visit 200000.ca. #ableg #abpoli #BeTheVoice