If you offer discounted or free products, programs, activities or services that are available ongoing to low income Albertans, please email [email protected] and include a link to a  web page with information (no pdf's accepted)
More Discount Categories Available Here
Legal Services – Free or Discounted
The Alberta Limited Legal Services Project
An initiative of local lawyers aimed at providing Albertans with access to the legal services they want, when they want them, at a price they can afford. Lawyers traditionally provide their services on a contingency basis, usually for car accident and personal injury cases, or at an hourly rate, usually for family law and commercial cases. With both kinds of work, lawyers usually expect to handle the case from beginning to end. Although this approach isn't a problem in contingency cases, where the lawyer doesn't get paid unless he or she is successful, hourly rate cases can become expensive very quickly. The Limited Legal Services Project connects Albertans with lawyers who will help with just part of the case, not all of it. Limited legal services include: giving legal advice, including second opinions; drafting court papers, such as applications and affidavits; drafting other legal documents like wills and powers of attorney; going to court for settlement conferences or hearings; and, providing on-going advice and coaching while you run your own legal case. Limited legal services are sometimes called limited scope retainers and unbundled legal services. New! Read the final report on the outcomes of the Alberta Limited Legal Services Project prepared by the Canadian Research Institute for Law and the Family. Click here to learn more about limited legal services or visit the participating lawyers page to find a lawyer providing limited legal services near you
Alberta Supports is a Government of Alberta centralized point of contact for Albertans seeking information on employment, disability, financial, healthcare, housing and homelessness, childcare, seniors, guardianship and trusteeship, and abuse and bullying prevention services and programs. Visit an Alberta Supports Centre (see locations here) or visit  Alberta Supports Online to get help  accessing more than 30 programs and 120 community services1-877-644-9992 toll-free province-wide 1-800-232-7215  TTY province-wide, ask to speak to Alberta Supports Email general inquiries  
Alberta Courts
Family
Court Directed Services
Alberta Foster Parent Association Legal Assistance Program
The Legal Assistance Program was initiated in 2003 and developed to provide financial assistance for foster parents and their adult children when charged with a criminal offense (abuse) under the Child, Youth and Family Enhancement Act against a foster child they have cared for or are caring for. Minor children are eligible for legal counsel through the normal Legal Aid program or by virtue of Section 11. (2) of the Young Offenders Act and cannot access this program.
Alberta Restorative Justice Association
The Alberta Restorative Justice Association is committed to being a collective voice to strengthen Restorative Justice in Alberta communities by establishing and providing information, education, and awareness towards best practices in Restorative Justice.
BearPaw Legal Education & Resource Centre (Alberta)
The BearPaw Legal Education & Resource Centre (BearPaw Education) is a program offered by Native Counselling Services of Alberta and funded by the Alberta Law Foundation aimed at helping Aboriginal people navigate the legal system and gain awareness of their legal rights.
Calgary Legal Guidance
Calgary Legal Guidance provides free legal advice for individuals with low income. Offers free outreach legal advice clinics in various community settings. Legal advice may be provided around a number of topics such as divorce, family law, employment, social benefits advocacy etc. Also provides a lawyer referral service.
Canadian Children's Rights Council
The Canadian Children's Rights Council, is a non-profit, non-governmental educational and advocacy organization concerned with Canadian children's human rights and responsibilities.
Central Alberta Community Legal Clinic
The Central Alberta Community Legal Clinic (CACLC) provides legal advice and information to people who cannot afford a lawyer and do not qualify for legal aid.Volunteer Lawyers provide information and summary legal advice in the Clinic Program about a variety of legal matters including family and civil law, by appointment only.
Child and Youth Advocate.
Legal representation for kids in care
Courtprep Virtual Courtroom
Interactive visual court room and related resources
Edmonton Community Legal Centre
The Edmonton Community Legal Centre is a non profit organization that offers free legal information, advice and representation for people living with low income in the Edmonton area.
Alberta Ministry of Justice and Solicitor General
Information about Alberta's justice system Aboriginal justice Child Support Recalculation Program Family law information & child support assistance Maintenance Enforcement Program Mediation & counselling services The Office of the Public Trustee Young Offenders Program
Grande Prairie Legal Guidance
Grande Prairie Legal Guidance (GPLG) is a non-profit joint initiative between Pro Bono Law Alberta (PBLA), The Community Village and Grande Prairie lawyers. Volunteer lawyers from the Grande Prairie community donate their professional time to meet with clients and provide legal guidance and information.
Your Legal Rights
Teen pregnancy: The Law on Child Support
Teen Pregnancy – Part One: Medical Decisions
Teen Pregnancy – Part Two (non-medical decisions)
Pregnant at 15: Some legal issues relating to treatment
Law Central Alberta (A website of the Legal Resource Centre)
LawCentral Alberta is a portal or collection of links to law-related information and educational resources on justice and legal issues of interest to Albertans. Their purpose is to create an educated public who understands their rights and responsibilities under the law, and who knows where to go for legal help and referral.
Legal Aid Society of Alberta
Provide a continuum of innovative and cost effective legal services for people in need throughout Alberta.
LegalAve
Solving family issues sometimes involves courts, but it does not have to. Either way, you need to know about your options, and what to expect. Visit LegalAve and you will find information about navigating the legal system, alternatives to court, and where to get help with legal issues. (A project of Aleberta Legal Information Society This site contains general legal information for people in Alberta, Canada. It is not intended to be used as legal advice for a specific legal problem)
Lethbridge Legal Guidance
Lethbridge Legal Guidance is a nonprofit organization that offers free legal guidance to low income individuals who have a legal problem and do not qualify for Legal Aid.
Office of the Child and Youth Advocate (Edmonton)
Booklets on Rights for Children and Youth in Care
Children Have Rights (for children 11 years and under) Children and Young People Have Rights (for children 12 years and older)
Stikeman Elliott (Calgary)
Enjoys a long tradition of pro bono and community service work. With the firm's support and encouragement, many of their lawyers make a significant contribution to the community.
Student Legal Services of Edmonton
Free Legal Support  Custody And Access: Children of Married Parents Seeking a Divorce
The Criminal Law Project assists people who have been charged with an offence, but who do not qualify for Legal Aid, and who cannot afford a lawyer
TODAY Family Violence Help Centre (Edmonton)
When a person is charged with a family violence-related crime, they have to go to provincial court. This court process can be difficult for anyone, but especially for someone who's been abused. There are people who want to help you, and workers from the Women's Shelter, the Outreach Centre, John Howard Victim Assistance Program, the Crisis Centre or Victim Services can be with you during the court process if you wish
Victims of Crime Fund
Financial Benefits Program.
Any provincial fines and surcharges which result from criminal proceedings in the province are used to fund this program. The Victims of Crime Fund is administered by the Public Security Division within Alberta Solicitor General and Public Security. The Financial Benefits Program in Alberta aims to provide victims of crime who have suffered physical or emotional harm as a direct result of a violent crime in Alberta a one-time financial benefit based on the victim's injuries to aid in the quickest most efficient recovery of the victim.
WillowNet: Abuse and the Law in Alberta
Legal information for Albertans experiencing violence in a relationship.
Youth Criminal Defence Office (YCDO – Alberta)
Deliver legal services to young persons who are charged with criminal offences in Edmonton and Calgary. Except where there is a conflict of interest, the Legal Aid Society of Alberta refers its clients in those cities to the Youth Criminal Defence Office (YCDO). The YCDO operates under the supervision of a Senior Counsel who is hired by and reports to the Board of Directors of the Legal Aid Society. The YCDO also employs a number of lawyers in Calgary and Edmonton. Social workers, youth workers and administrative staff support
YouthLaw.ca
Offer legal advice, information, referrals and services to children and youth. Lawyers at CLERC provide representation to young people 19 years of age and younger (24 and under if they are pregnant/parenting youth) who do not have access to legal support. They answer questions and provide referrals in all legal and legally related civil law matters. They help young people get a lawyer to answer questions like: · My parents are splitting up. What happens to me? · My girlfriend is pregnant. What are my rights as a dad? · My parents kicked me out. What can I do? · My employer won't pay me. What can I do? · My mom won't let me see my dad. Is there anything I can do? · I'm 16. Can I sign a lease? · I'm adopted. How can I get information on my biological parents? · My parents are arranging my marriage. Is there anything I can do? · I don't have any identification. How can I get some?
Ask a lawyer a question for FREE!
If you are unable to find the information you are looking for in the LAW TOPICS section of this website, or you need further assistance with your legal problem, please complete the form below. Someone from CLERC will respond to you within 48 hours if possible. While you are not required to give us any personal information, please note that we will need either a phone number or email address and your first name to respond to your question.
200,000 vulnerable children and families need your voice. Will you advocate for them? To learn more and take action, visit 200000.ca. #ableg #abpoli #BeTheVoice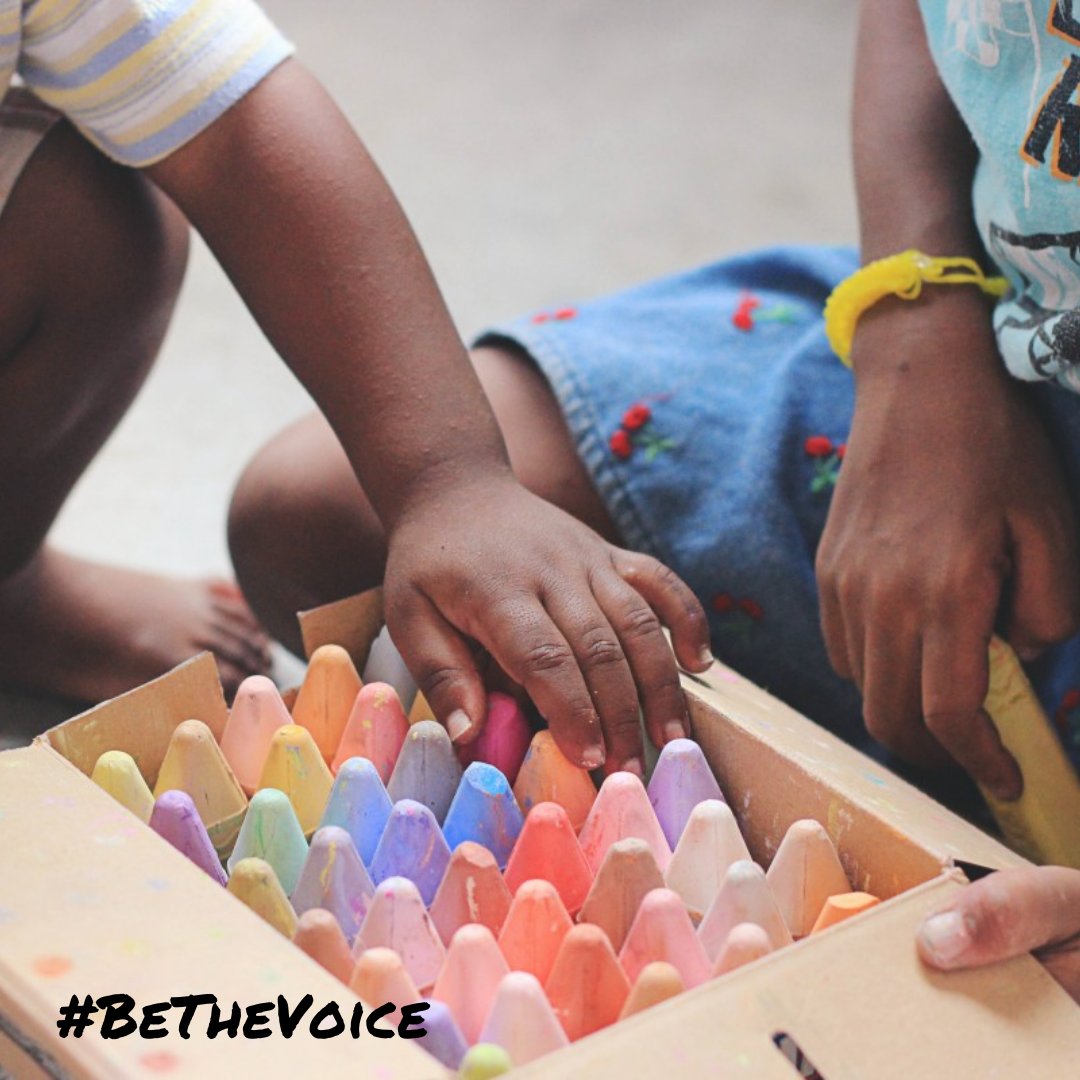 Did you know 95% of child and family serving not-for-profits contracted by @YourAlberta are underfunded, and not receiving enough to pay their expenses? To advocate for these organizations and those they serve, visit 200000.ca. #ableg #abpoli #BeTheVoice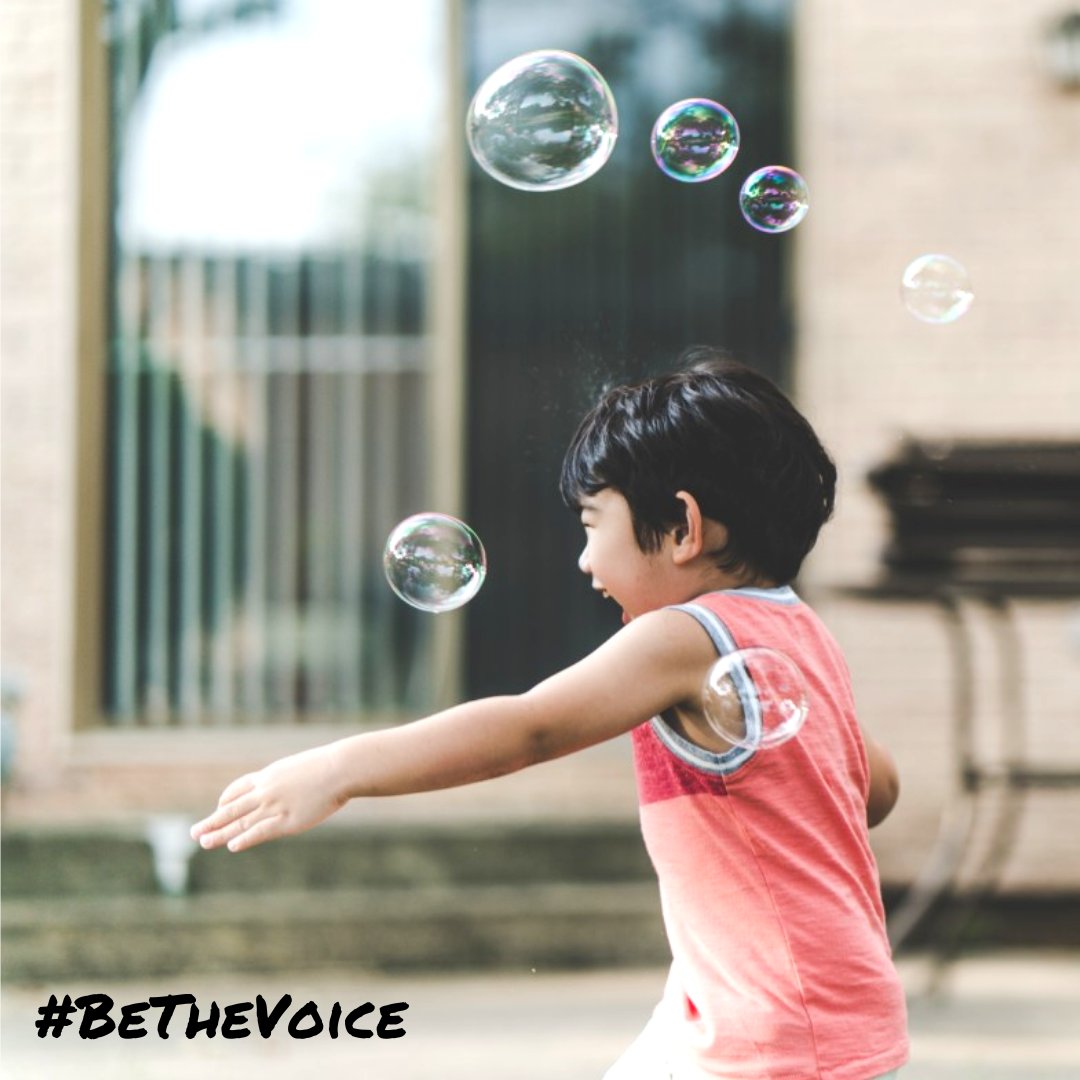 Early intervention/prevention, mental health supports, family supports, child intervention, and disability supports are vital services for children and families that can't bear any further cuts. If you agree, please visit 200000.ca. #ableg #abpoli #BeTheVoice