If you offer discounted or free products, programs, activities or services that are available ongoing to low income Albertans, please email [email protected] and include a link to a  web page with information (no pdf's accepted)
More Discount Categories Available Here
Infant Supplies – Free or Discounted
Alberta Supports is a Government of Alberta centralized point of contact for Albertans seeking information on employment, disability, financial, healthcare, housing and homelessness, childcare, seniors, guardianship and trusteeship, and abuse and bullying prevention services and programs. Visit an Alberta Supports Centre (see locations here) or visit  Alberta Supports Online to get help  accessing more than 30 programs and 120 community services1-877-644-9992 toll-free province-wide 1-800-232-7215  TTY province-wide, ask to speak to Alberta Supports Email general inquiries  
Alberta Government Compensation guide for foster and kinship caregivers
This financial information guide provides caregivers and staff with an overview of financial responsibilities that Child and Family Services (CFS) or Delegated First Nations Agency (DFNA) and caregiver parents have when a child is placed in care. It explains the financial process to access funds for children in care.
Alberta Health Services Car Seat Safety Classes
Free class for parents, caregivers, and Option 4 ticketed drivers providing training in car seat installation, use, and safety.
Alberta Health Services Health For Two
Available in Edmonton, St. Albert, Leduc County, Fort Saskatchewan, Parkland County, and Strathcona County. A free program that supports women to have healthy pregnancies and healthy babies. Supplies milk coupons, prenatal vitamins, nutrition information, books on pregnancy and newborn care, individual counselling with a community health nurse, links to community resources and a gift for baby.
Alberta Health Services Best Beginning (Calgary)
Free food, milk and vitamins and Free meals at weekly drop-in groups
Ben Calf Robe Society Health for Two (Edmonton)
Milk coupons Prenatal vitamins Bus tickets for doctor appointments
Catholic Family Services Healthy Babies Network (Calgary)
Access to basic needs items, such as nutritional supplements, and bus tickets for emergent needs.
Imperial Order of the Daughters of the Empire IODE
Across Canada crisis centre's, hospitals, nursing homes, food banks and a growing number of others rely on IODE. They have supplied food, toys, baby layettes, children's hats, mittens and scarves, personal care bags, linens, wheelchairs, afghans, magazines and slippers to those in need.
Islamic Family and Social Services Association (IFSSA)
Clothing and bedding for infants and children is readily available at the IFSSA office and is free of charge and does not require that an appointment be made.
Neighborhood Link (Calgary)
Baby furniture and other resources that are requested by the client are delivered directly to client homes – FREE of charge
Terra Centre for Teen Parents Clothes Closet (Edmonton)
Free gently used children's clothing and accessories The majority of young parents that connect with Terra are living within limited budgets, which makes their Clothes Closets a much-appreciated support when it comes to accessing free clothing, diapers, formula, toys, and hygiene products for their children. Terra has two Clothes Closets, one located at our downtown office that is open from Mon-Fri 8:30am – 4:30pm to all Terra participants, and another on site at Braemar School that is available for all moms who are enrolled at the school
Additional Directory Resources
Alberta Supports Online can help you access more than 30 programs and 120 community services1-877-644-9992 toll-free province-wide 1-800-232-7215  TTY province-wide, ask to speak to Alberta Supports Email general inquiries
Visit our Directory of ALIGN Member Agencies  and find out more about the agencies in Alberta that work with children, youth and families.
211 Alberta -(Online and Phone Resource Information)
211 was launched in Edmonton in 2004 and in Calgary in 2005. United Way has been instrumental in bringing 211 to cities in Alberta, and it is now playing a leading role, along with many community partners, to initiate and implement a province-wide service so more people can benefit from the 24 hour support. The 211 service is an enhancement, not a replacement, of local Information & Referral services currently operating across the province. In addition to helping people find the information they need, 211 analyzes data from calls to identify emerging needs, gaps in services and areas of high demand Alberta Government
200,000 vulnerable children and families need your voice. Will you advocate for them? To learn more and take action, visit 200000.ca. #ableg #abpoli #BeTheVoice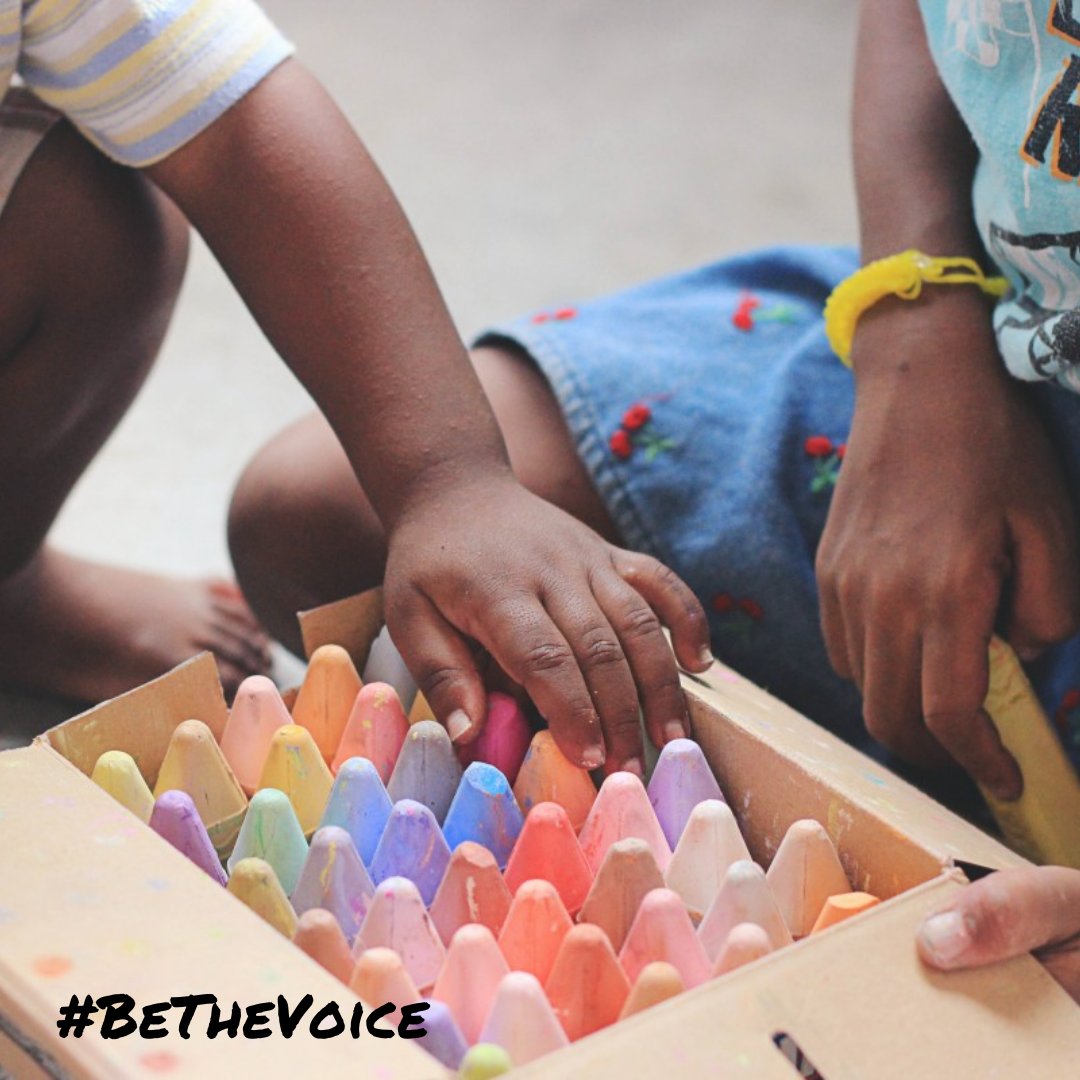 Did you know 95% of child and family serving not-for-profits contracted by @YourAlberta are underfunded, and not receiving enough to pay their expenses? To advocate for these organizations and those they serve, visit 200000.ca. #ableg #abpoli #BeTheVoice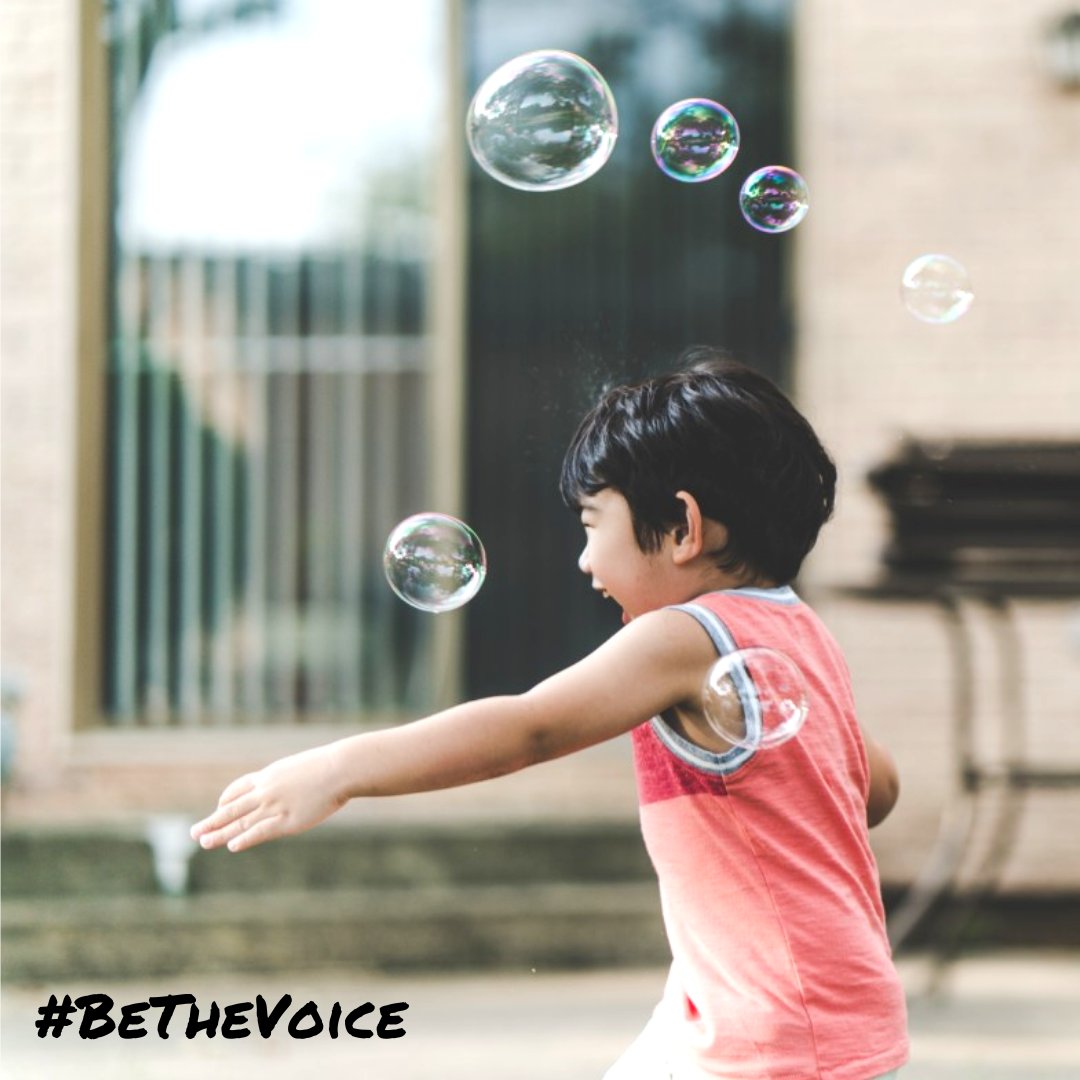 Early intervention/prevention, mental health supports, family supports, child intervention, and disability supports are vital services for children and families that can't bear any further cuts. If you agree, please visit 200000.ca. #ableg #abpoli #BeTheVoice