If you offer discounted or free products, programs, activities or services that are available ongoing to low income Albertans, please email [email protected] and include a link to a  web page with information (no pdf's accepted)
More Discount Categories Available Here
Free Things to Do in Edmonton and Area December 2018
Entertainment and Recreation – Free or Discounted
Alberta Government Children in Care
During their time in care, children are provided with very similar services, supports, supervision and guidance that are typical for children in Alberta. Whether through their caseworker, caregiver or community programs, and based on their age and specific needs, children in care can receive:
Recreation allowance (i.e. sports fees)
Alberta Government Compensation guide for foster and kinship caregivers
This financial information guide provides caregivers and staff with an overview of financial responsibilities that Child and Family Services (CFS) or Delegated First Nations Agency (DFNA) and caregiver parents have when a child is placed in care. It explains the financial process to access funds for children in care.
Alberta Culture and Tourism History Pass
Alberta Culture and Tourism History Pass Unlimited Admission! Unlimited Fun! Experience history all year long with an annual pass This easy-to-use pass provides unlimited access for one year from the date of purchase and opens doors to the fascinating world of Alberta's rich history and culture. Besides offering a variety of educational and learning activities for visitors of all ages, many heritage facilities have a wide range of special events and interactive programs throughout the year. They are exciting places to stop on a vacation where visitors come to learn and have fun. Purchase an Experience Alberta's History Pass and receive unlimited admission to a network of provincial historic sites and museums in Alberta for one full year. Experience Alberta Passes are available at all AMA offices or upon arrival at major, Government of Alberta, provincial historic sites and museums.
Alberta Recreation and Parks Association
Offer increased access to and participation in recreation opportunities for children and youth in low-income families
Art Gallery of Alberta
Offers a variety of art exhibitions throughout the year. Community Access Nights allow free admission on the last Thursday of every month from 6:00 pm – 9:00 pm. Free admission is also offered annually on Family Day courtesy of Qualico
BRICK Sport Central
Gives many types of recycled sports equipment free to children in need, including hockey, ringette, skates, bicycles, soccer, softball, rollerblades, racquets, snow sliders and many other types of gear. Children need to be referred by individuals or agencies; including schools, government departments, community leagues and the Edmonton Police Service.
Calgary Library
Children under 12 get a library card Free. Access to books, dvds, computers and childrens programs. Schools or community groups can order 25 or more free Library cards online.
Calgary Philatelic Society – Junior Stamp Club (Calgary)
Free – Learn about stamp collecting and enjoy digging through bins of stamps to find the ones you want.
Calgary Philharmonic Orchestra cpossibilities
TD is proud to sponsor the cpossibilities program which offers free membership to people aged 15 to 29 and discounted tickets at only $14. You will need to register online to become a cpossibilities member. Membership is absolutely free!
Calgary Rocketry Association
Membership is available to any individual 16 years of age and over or adult supervised children.18 years of age and under is $15.00 per year. The club provides the rocketry community in Calgary, and the surrounding area, safe places to launch and fly rockets, as well as experience in building rockets. The club holds monthly meetings during which they share construction techniques and help each other with suggestions. There are often building sessions and other classes during these meetings. We try to organize at least one model rocket launch per month, weather permitting. The members of the club are a friendly group of people who are always happy to help new rocketeers with any questions they may have. The club is open to kids and adults alike
Calgary Zoo
See admissions for special offers and pricing deals.
Canadian Cadet Organization
Free to Join – Parents and cadets are expected to participate in and contribute to fund raising. Available throughout Alberta.
Cineplex Theatres (See Participating Venues in Calgary, Edmonton, Red Deer, Sherwood Park & Rocky View)
Cineplex Odeon Canada Coupons & Promo codes
2 for 1 Movies and Family Night Movies for 2.99
Cineplex  Saturday Family Favorites
2.99 Saturday Morning 11 am
CAA Members SAVE up to 18% on Cineplex movie tickets when you purchase your tickets at a CAA store.
Citadel Theatre (Edmonton)
The first Sunday evening preview performance of each show is Servus Pay-What-You-Can Sunday. You can pay what you can afford to see this show. The Citadel Theatre also sells any remaining tickets for plays one hour before the show starts at 50% off. Student and senior discounts are also offered.
City of Calgary New! Single-Entry Application
One application – five subsidy programs All Calgarians should have equal access to City programs, services, facilities and public spaces, but cost is a barrier for some. These programs and services are available at reduced prices to households with income below Statistics Canada Low Income Cut-Off (LICO) rates. Some are subject to additional eligibility criteria. Now, with the Single Entry Application process, approved applicants are advised of all fee assistance programs available to them without having to prove their income level again
City of Calgary Fee Assistance
Available to residents of Calgary in financial need to aid with costs related to, but not limited to, the following: Program Registration, Admission to Pools & Leisure Centres. Zoo Admission, Fort Calgary Admission, Admission to the Talisman Centre & VRRI, Calgary Science Centre Admission and Heritage Park Admission Fee Assistance Information Line (403) 268-3888
City of Calgary Park 'n' Play & Stay 'n' Play
Free – Teach activities that can be played at home or on the playground after the recreation leaders have left for the summer. Recyclable crafts, games, large group games, water games, singing songs, skill games, and kids can bring games Park 'N Play, Roving (for children ages 6 and over) – Parents don't stay. For children under 6, a guardian must stay and participate with their children (ages 3-5) in morning activities.
City of Calgary Community Mobile Skate parks – Free
Community Mobile skate parks consist of flat-bars, boxes, and wedge ramps. Bring your board, helmet and signed waiver.
City of Edmonton Free Fishing Weekends
Each year, during the Alberta Family Day weekend and the end of Canada National Fishing Week (July), anyone can fish without an Alberta Sport Fishing Licence.
Community Recreation Support Program
The Community Recreation Support Program provides eligible non-profit agencies with complimentary admissions to City-operated attractions and recreation facilities and considers requests for facility rental discounts.
City of Red Deer The Fee Assistance Program
The Fee Assistance Program offers financial support to people who are currently facing some financial challenges and want to use City-operated recreation facilities or take part in City offered Recreation, Parks or Culture programs or activities. Pending available funding, the program provides up to $200.00 per year to each eligible person for City Recreation, Parks and Culture program registrations, plus access to recreation facilities.
Easter Seals Canada Access 2 Program
Easter Seals Canada Access 2 Entertainment Program seeks to offer more opportunities for people with disabilities to participate in recreational activities with an attendant, without added financial burden. It is also designed to raise awareness and help businesses provide quality customer service to customers with disabilities. The Access 2 Card provides persons with a disability a personalized card printed with their name and the card's five year expiry date. When going to their attraction of choice, they simply need to present the card along with a piece of ID (not required for cardholders who are minors), and their attendant will receive a free ticket. The Access 2 card is accepted at entertainment venues across Canada. Visit our venues section of this website to see where the card can be used in your community.
Edmonton Public Libraries
Free library card to 18 and under. Access books, dvds, computers and some programs.
Edmonton Symphony Orchestra
Offers classical music performances throughout the year. They offer $20 tickets, two hours before the show to students, individuals under age 25, and seniors. With the Pulse program, individuals aged 18 – 29 can purchase two tickets for $20 each. They have also created a section of seats for $20 each.
Edmonton Ski Club
Servus Free Ski Friday – Never tried skiing? Want to introduce your kids to new winter activities? Join us the first Friday of every month for FREE lift tickets courtesy of Servus Credit Union. Plus we will have $10 rentals and $10 lessons.
Fast Track (Edmonton)
Fast Track indoor Karting. The offer both a junior and regular track. They offer a variety of discount options including 3 nights a week from 10 – 12pm where tickets are only $12.00
Helen Schuler Nature Centre (Lethbridge)
Discover the wild side of Lethbridge! Open year-round, the Nature Centre is a unique urban escape within minutes of downtown. Admission is free. Donations are greatly appreciated.
Junior Forest Wardens (Alberta)
For families with kids ages 6-18 The average cost of becoming a JFW is $50/year. Clubs typically meet once per week to provide evening programming, and add to the calendar an outdoor trip once per month. Junior Forest Wardens is an outdoor oriented program, with an emphasis on the experience. The program is committed to providing opportunities to get outdoors: camping, backpacking, canoeing, mountaineering, tree planting and more! And to prepare for adventures like these, education is offered and promoted in wilderness skills development, first aid, trip planning and survival.
KidsBowlFree.ca
Enjoy a fun night of family bowling without breaking your budget with the Kids Bowl Free program. This program is designed by bowling centers to give back to the community and provide a safe, secure, and fun way for kids to spend time this summer. Sign up for the program through the Kids Bowl Free website
KidSport Alberta
KidSport chapters across Alberta have helped children and youth get into organized sport programs since the launch of the program in 1995. Local KidSport chapters distributed grants and equipment. KidSport provides grants to children from families facing financial barriers so they can participate in registered sport programs. KidSport Alberta provides financial support up to $250 per child per calendar year (Jan.-Dec.) towards sport registration fees. Who is eligible to receive a KidSport grant? Families that are on a low income, unemployed, on AISH, currently receiving income support through provincial government are all considered eligible.
Landmark Cinema
Offers a variety of different options for discounts.
Lazer City (Edmonton)
Lazer tag for all ages! Thursday Evening Special $5 per game (20-25 minutes total)
Lethbridge Public Library
Child (under 13 years): Free & Young Adult Residents: (13-17 years of age): $3.00
Metro Cinema aims to bring back the old fashioned joy of a family matinee with Reel Family Cinema!
Enjoy family favourite films together, with the added bonus of FREE admission for all kids age 12 and under. Come early and enjoy themed activities in the lobby! Shows are Saturday afternoons, usually 1 pm, but double check start times, as they do vary from time to time.
Play It Again Sports (Red Deer)
Believe in giving back to the community by supporting local teams, coaches, players and events. They have several fund raising programs available including their Used Donation Program and our Rebate Program.
Public Skating and Shinny Hockey (Lethbrdige)
Schedules available to locate Free Skate times and locations
Royal Alberta Museum
The Royal Alberta is currently in transition phase right now with relocation but previously they offered  half price admissions on Saturday and Sunday from 9:00 am – 11:00 am and children under 6 were free so check the link to see if they are open and if these discounts are still in place.
Shiloh Youth Ranch
Offers programming specifically for youth ages 7-17 that are either from low income families or are in the care of social services. All their programs are subsidized, and they will not turn youth away if they cannot pay the fees.
Southwest Edmonton Farmers' Market Sprouts Club
The Southwest Edmonton Farmers' Market launched a new children's club, designed to inspire and empower children to make healthy and nutritious choices about food. Sprouts is a free program open to children 4-12 years old. After signing up, each child will receive a passport to health that will be stamped each time the child comes to market, as well as receiveing a token, worth $2, to spend at the market. The catch is that their tokens can only be spent on fruit, veggies or food plants. With the Sprouts Kids' Club, children are empowered to make their own choices…they can buy a strawberry plant, a package of strangely filigreed kale, an alien looking kohlrabi or a perfect tray of red ripe raspberries. They can try an old favourite, or venture into the world of the unknown. They come to know their farmers and growers and develop an understanding of where their food comes from.
YMCA Opportunity Fund (Edmonton, Grande Prairie, Wood Buffalo)
The YMCA of Edmonton provides programs and services to all people, regardless of circumstance. This allows those who are unable to afford the full cost of membership and/or programs to access the YMCA at a reduced cost.
Youth Empowerment & Support Services Armoury Youth Centre (Edmonton)
Free fitness facility and recreational opportunities
Youth Drop-In Sites (Edmonton)
If you are between the ages of 12 – 16 and are looking for some summer fun youth have to check out the youth recreation sites in your community. Hours may vary, but sites are generally staffed: Monday – Thursday: 12:30 – 8:00 pm Fridays: 3:30 – 8:00 pm
200,000 vulnerable children and families need your voice. Will you advocate for them? To learn more and take action, visit 200000.ca. #ableg #abpoli #BeTheVoice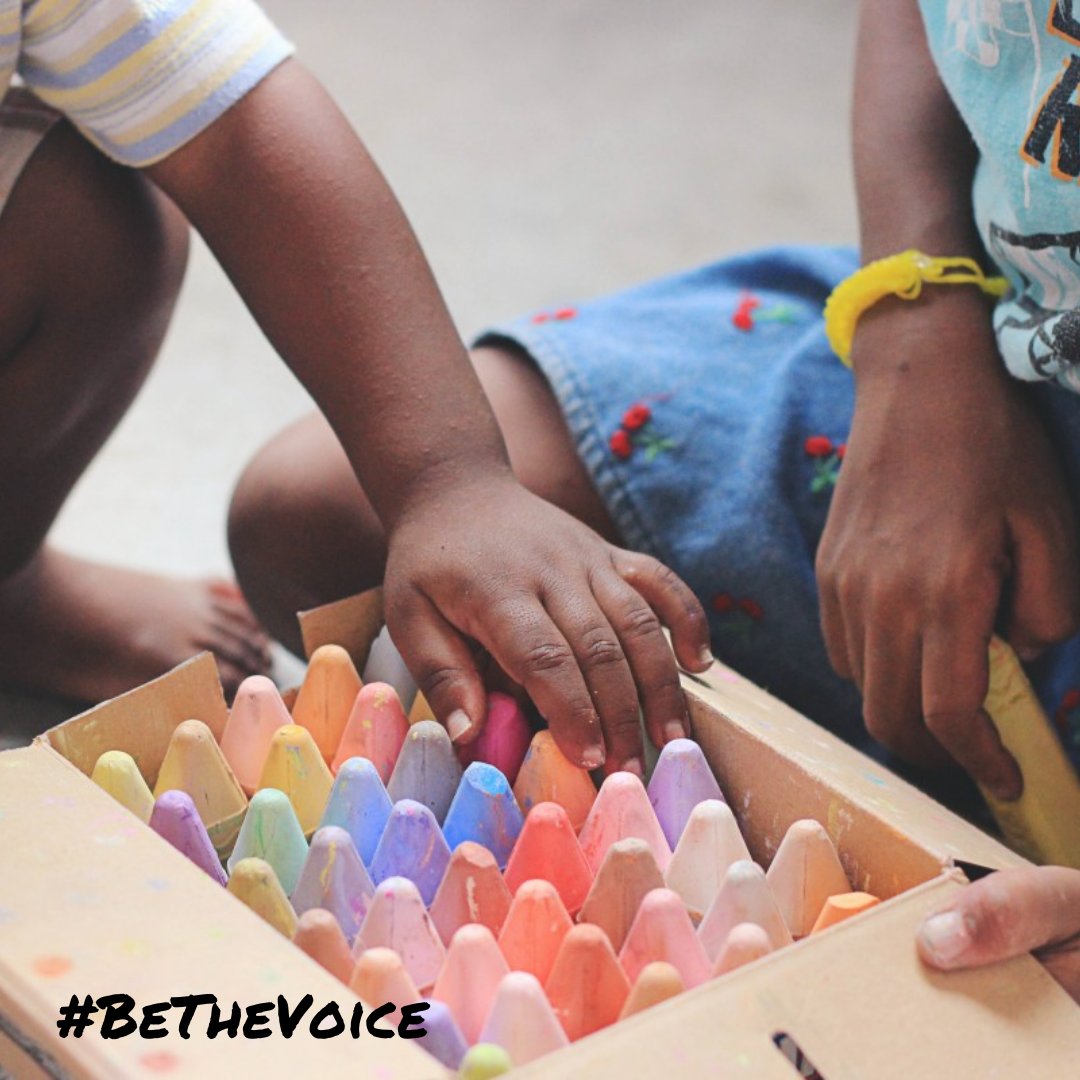 Did you know 95% of child and family serving not-for-profits contracted by @YourAlberta are underfunded, and not receiving enough to pay their expenses? To advocate for these organizations and those they serve, visit 200000.ca. #ableg #abpoli #BeTheVoice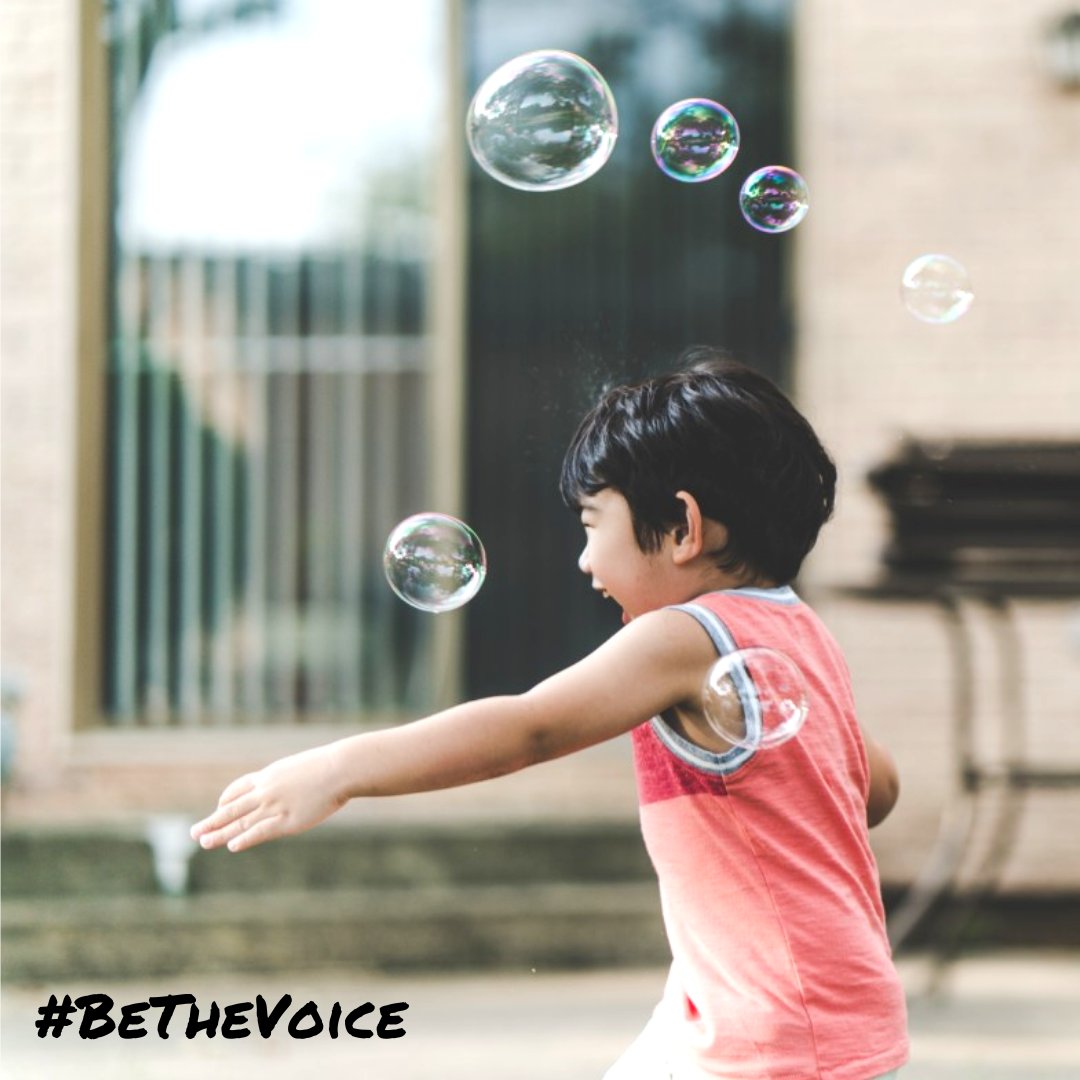 Early intervention/prevention, mental health supports, family supports, child intervention, and disability supports are vital services for children and families that can't bear any further cuts. If you agree, please visit 200000.ca. #ableg #abpoli #BeTheVoice