If you offer discounted or free products, programs, activities or services that are available ongoing to low income Albertans, please email [email protected] and include a link to a  web page with information (no pdf's accepted)
More Discount Categories Available Here
Emergency Financial Resources
Alberta Supports is a Government of Alberta centralized point of contact for Albertans seeking information on employment, disability, financial, healthcare, housing and homelessness, childcare, seniors, guardianship and trusteeship, and abuse and bullying prevention services and programs. Visit an Alberta Supports Centre (see locations here) or visit  Alberta Supports Online to get help  accessing more than 30 programs and 120 community services1-877-644-9992 toll-free province-wide 1-800-232-7215  TTY province-wide, ask to speak to Alberta Supports Email general inquiries  
Alberta Government Children in Care
During their time in care, children are provided with very similar services, supports, supervision and guidance that are typical for children in Alberta. Whether through their caseworker, caregiver or community programs, and based on their age and specific needs, children in care can receive:
Medical, dental and vision care
Counselling and mental health supports
Disability services (i.e. speech therapy, aide support, specialized equipment)
Child care (as needed by working caregivers)
Recreation allowance (i.e. sports fees)
Registered Education Savings Plan (RESP) in their name and annual contributions while in care
Advancing Futures Bursary (for post-secondary education)
Legal representation available through the Child and Youth Advocate.
Alberta Government Compensation guide for foster and kinship caregivers
This financial information guide provides caregivers and staff with an overview of financial responsibilities that Child and Family Services (CFS) or Delegated First Nations Agency (DFNA) and caregiver parents have when a child is placed in care. It explains the financial process to access funds for children in care.
211 Alberta
211 offers phone service and online resource directories.
Alberta Human Services Child and Youth Support Program
Provides financial help and medical benefits to help you care for a child that is not yours.
Alberta Human Services Utility Disconnection  
Assistance can be provided more than once – grant 1st time; maybe loan 2nd time. To quality for this program residents must have received a disconnection notice, provide 2 pieces of ID and proof of finances and an application completed in person.
Alberta Works The goals of Alberta Works are to help unemployed people find and keep jobs, help employers meet their need for skilled workers, and help Albertans with low incomes cover their basic costs of living..
Income Support
Provides financial benefits to individuals and families who do not have the resources to meet their basic needs, like food, clothing and shelter.
Child Support Services
Helps single parents and parents living in blended families get the legal agreements or court orders they need to obtain child support.
Financial Support for Training
Tuition, books and supplies, and living allowance may be available if you qualify as an eligible learner.
Emergency Needs Allowance
Alberta Works income support provides a range of emergency benefits to eligible Albertans in need.
Direct to Tenant Rent Supplement Program
Subsidized rent for homes in eligible rental projects for households in needs
CUPS (Calgary)  
Tax Assistance Current taxes are required to apply for social assistance benefits. CUPS offers tax clinics to help complete taxes. Clinics are offered monthly through out the year. In February, March and April, clinics are offered on a weekly or bi-weekly basis
CUPS offers a transition program as a one time help of $400 used as damage deposit or for the first month rent. This program is meant for people who have low incomes and are moving into an apartment. This program does not help with unpaid over-due rent. CUPS helps low income Calgarians in getting birth certificates, government photo ID's and Alberta Health Care cards
Developmental Disabilities Resource Centre of Calgary (DDRC) Watson Family Foundation
Provides financial assistance to families with limited or non-existent means to help improve and sustain the quality of life for their special needs child.
Good Neighbour Fund (Edmonton)  
The Good Neighbour Fund is a registered non-profit charity, dedicated to helping those who are not covered by other assistance. The Good Neighbour Fund provides limited financial resources or assistance to individuals in Edmonton and Northern Alberta.
200,000 vulnerable children and families need your voice. Will you advocate for them? To learn more and take action, visit 200000.ca. #ableg #abpoli #BeTheVoice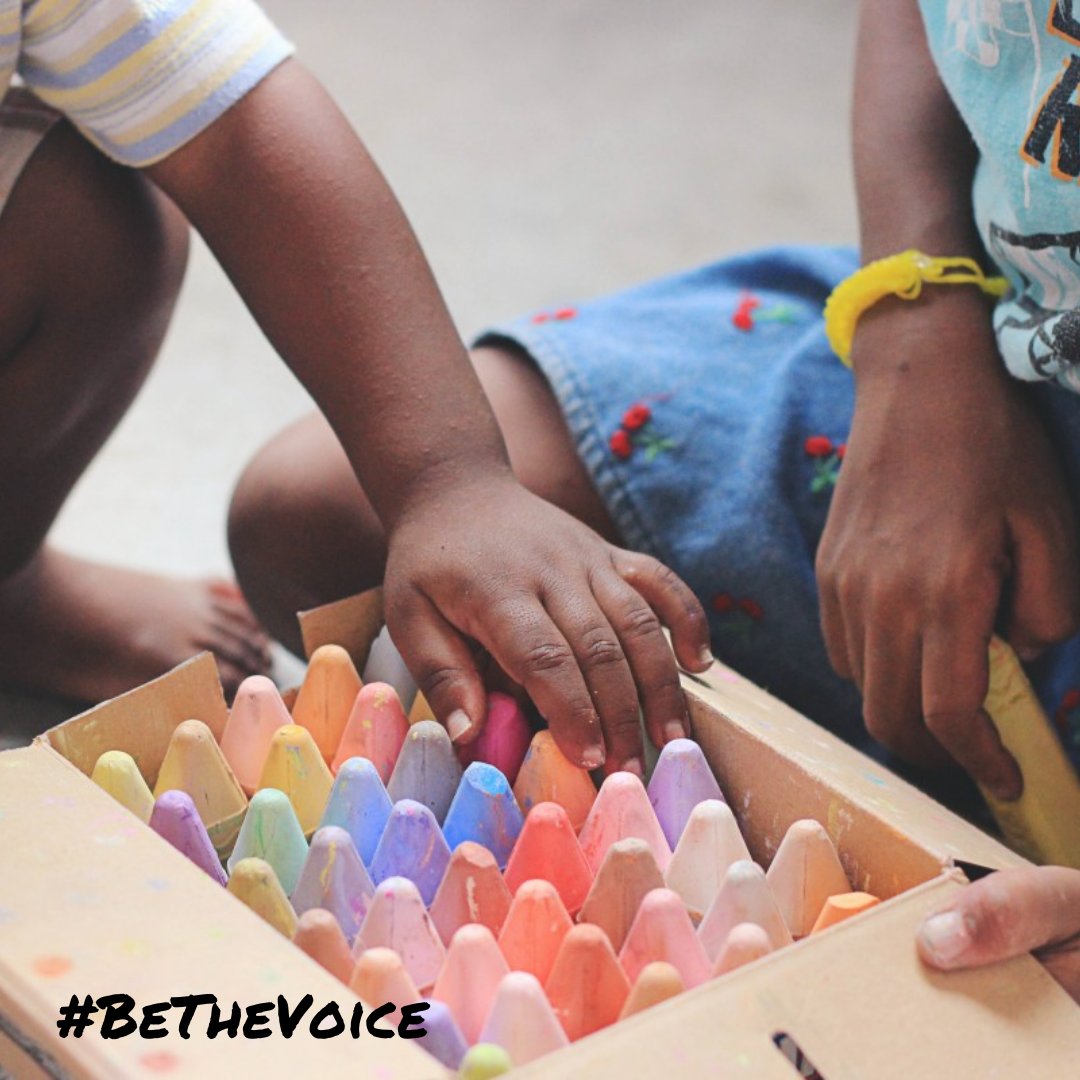 Did you know 95% of child and family serving not-for-profits contracted by @YourAlberta are underfunded, and not receiving enough to pay their expenses? To advocate for these organizations and those they serve, visit 200000.ca. #ableg #abpoli #BeTheVoice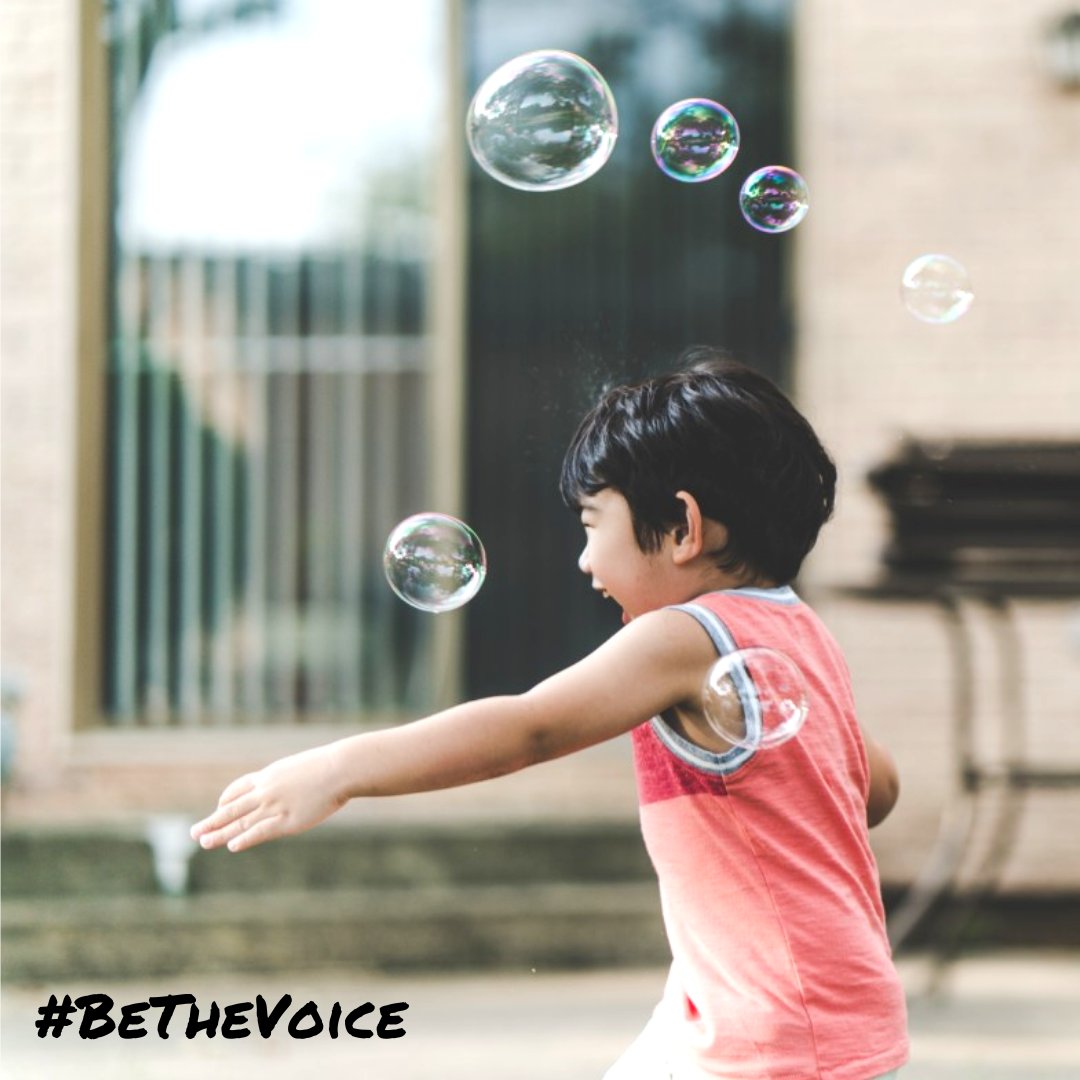 Early intervention/prevention, mental health supports, family supports, child intervention, and disability supports are vital services for children and families that can't bear any further cuts. If you agree, please visit 200000.ca. #ableg #abpoli #BeTheVoice