If you offer discounted or free products, programs, activities or services that are available ongoing to low income Albertans, please email [email protected] and include a link to a  web page with information (no pdf's accepted)
More Discount Categories Available Here
Computers, Taxes, Phone Use and I.D. – Free or Discounted
Alberta Human Services Identification Card for Homeless Citizens
The Address Authorization process authorizes the use of a shelter or drop-in's address for a homeless person applying for an Alberta Identification Card. The Identity Certification process certifies the applicant's identity. It allows a homeless or recently housed person to work with a service provider to verify their identity and obtain acceptable supporting documents in order to apply for an Alberta Identification Card. Without official ID, a homeless person cannot access certain community services and programs. This barrier can create a domino effect that makes it more difficult to obtain a permanent home.
Bent Arrow Tax Time Support (Edmonton)
A free service offered by Bent Arrow to all low income families who are in need of getting their taxes completed.
Boyle Street Community Services (Edmonton)
Long distance phone calls where assistance is needed to make the call (a self-service phone is -available in the reception area for calls to nearby areas)
CLIK – Computers for Low-Income Calgarians
The Computers for Low-Income Calgarians (CLIC) program provides home computers to individuals and families in Calgary that otherwise cannot afford.
Closer to Home (Calgary)
Computers – They have computers with internet access that you can use to write resumes, find employment or look for housing. Call 403-543-0555 for more information.
Community Options (Edmonton)
Make Tax Time Pay is a volunteer-based program that provides individuals and families with lower incomes with free income tax preparation and information and applications on government benefits & subsidies including Goods & Services Tax Credit (GST), Canada Child Tax Benefit, City of Edmonton, Leisure Access Pass, Child care subsidies, Alberta Child Health Benefit, Alberta Adult Health Benefit, Information on Registered Education Savings Plans grants and Information on seniors benefits.
Computers for Schools (CFS)
A Canada-wide initiative providing refurbished computers – at little or no cost to recipients – to Canadian schools, public libraries, and non-profit learning organization
CUPS (Calgary)
Tax Assistance Current taxes are required to apply for social assistance benefits. CUPS offers tax clinics to help complete taxes. Clinics are offered monthly throughout the year. In February, March and April, clinics are offered on a weekly or bi-weekly basis. Helps low income Calgarians in getting birth certificates, government photo ID's and Alberta Health Care cards
E4C (Edmonton)
A mailing address Telephone and e-mail access Assistance with tax preparation Help with obtaining government identification
Sunrise Community Link Resource Centre (Calgary)
Free use of the daily Calgary newspapers Free fax, phone, photocopying Community closet of emergency food, toiletries and other supplies
Telus Internet for Good
Approximately 15,000 single-parent families currently receiving assistance through the Alberta Works Income Support and Assured Income for the Severely Handicapped programs will receive a coupon code in the mail. The code will allow them to activate TELUS' offer of Internet service for $9.95 a month. This innovative pilot program is entirely funded by TELUS and comes at no cost to taxpayers or the government. Program participants will also have access to TELUS WISE, an innovative program dedicated to educating Canadians about Internet safety and equipping families with the tools they need to have conversations with their children and loved ones about online and smartphone safety.
The Alex Community Health Centre (Calgary)
Computer access and resume writing/job search
The di Computers for Low-Income Calgarians (CLIC) Program
Provides home computers to individuals and families in Calgary that otherwise cannot afford.
The Neighborhood Centre(Edmonton)
Identification, tax assistance, internet access
Telus Mobility for Good
By providing vulnerable young adults with access to a mobile device and data plan, we're giving them the opportunity to succeed.With this program, eligible youth and young adults that are transitioning from government care are provided with a smartphone and fully subsidised TELUS Mobility voice & data plan for two years. To ensure these young adults are getting the most out of their technology, digital literacy support is available at any of our TELUS Learning Centres, as well as TELUS WISE® resources to help educate on keeping a clean digital footprint and protecting personal information and privacy.
Remember To Check Your Local Libraries for Free Internet Use
Additional Directory Resources
Alberta Supports Online can help you access more than 30 programs and 120 community services1-877-644-9992 toll-free province-wide 1-800-232-7215  TTY province-wide, ask to speak to Alberta Supports Email general inquiries
Visit our Directory of ALIGN Member Agencies  and find out more about the agencies in Alberta that work with children, youth and families.
211 Alberta -(Online and Phone Resource Information)
211 was launched in Edmonton in 2004 and in Calgary in 2005. United Way has been instrumental in bringing 211 to cities in Alberta, and it is now playing a leading role, along with many community partners, to initiate and implement a province-wide service so more people can benefit from the 24 hour support. The 211 service is an enhancement, not a replacement, of local Information & Referral services currently operating across the province. In addition to helping people find the information they need, 211 analyzes data from calls to identify emerging needs, gaps in services and areas of high demand Alberta Government
200,000 vulnerable children and families need your voice. Will you advocate for them? To learn more and take action, visit 200000.ca. #ableg #abpoli #BeTheVoice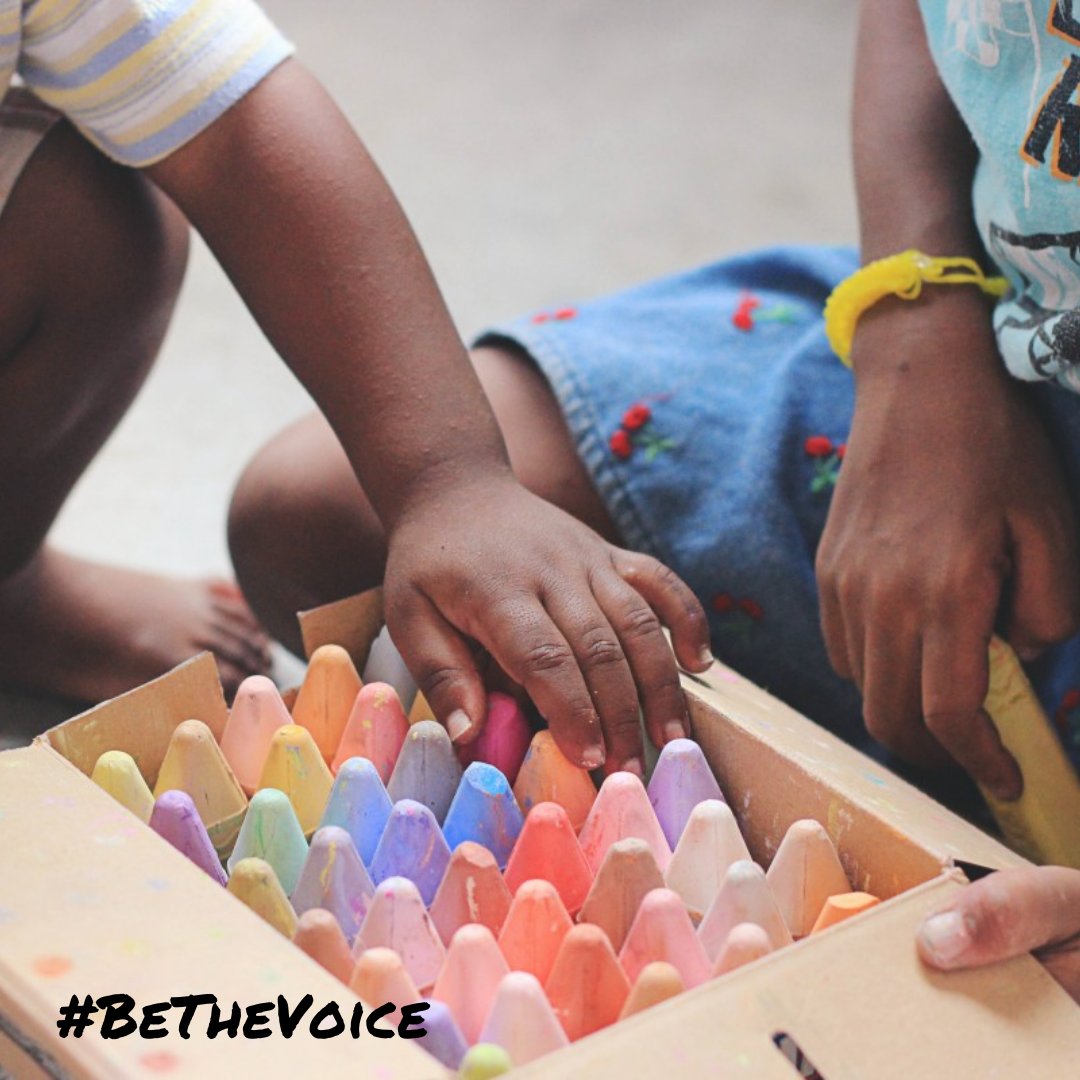 Did you know 95% of child and family serving not-for-profits contracted by @YourAlberta are underfunded, and not receiving enough to pay their expenses? To advocate for these organizations and those they serve, visit 200000.ca. #ableg #abpoli #BeTheVoice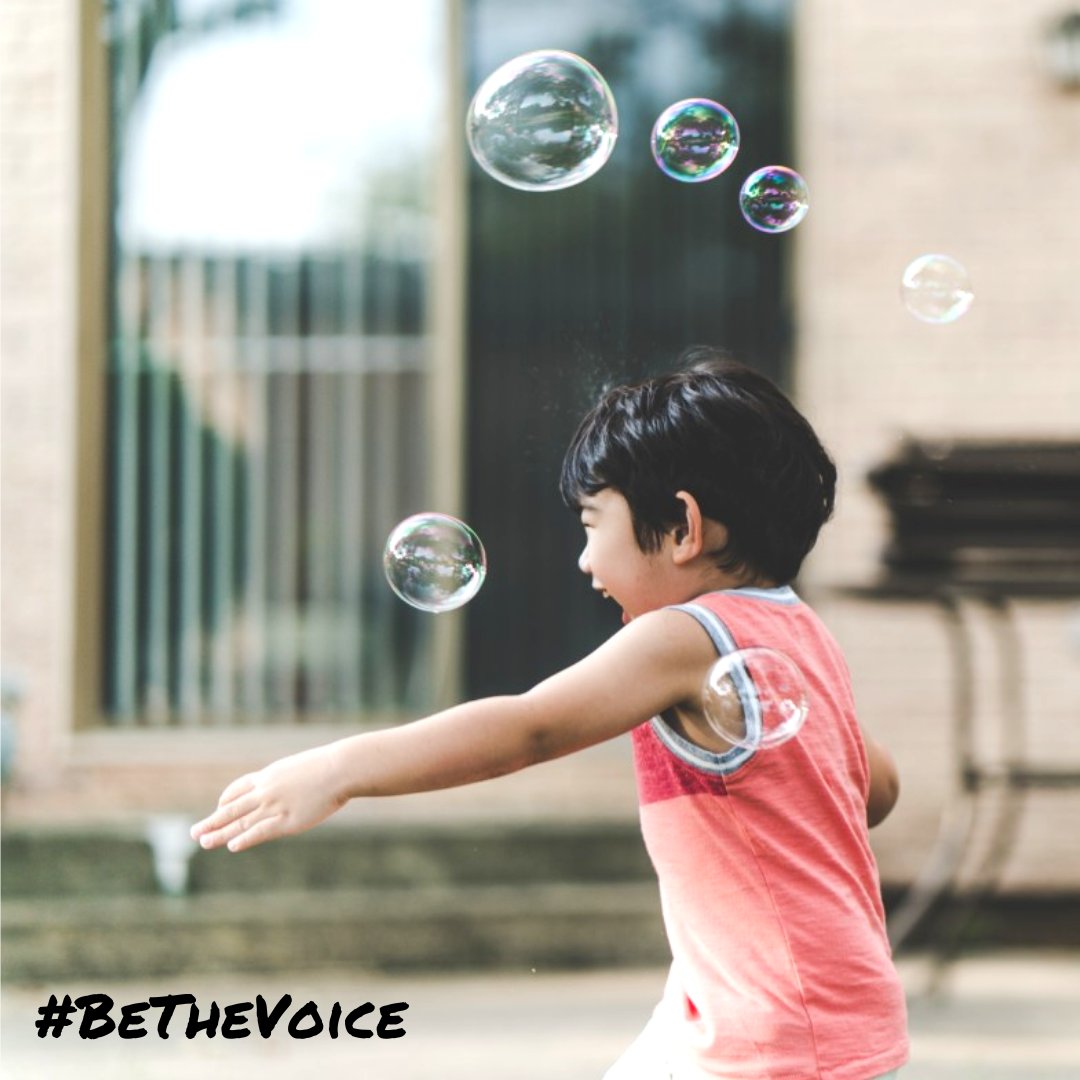 Early intervention/prevention, mental health supports, family supports, child intervention, and disability supports are vital services for children and families that can't bear any further cuts. If you agree, please visit 200000.ca. #ableg #abpoli #BeTheVoice