If you offer food or meals for low income Albertans, please email [email protected] and include a link to a web page with information (no pdf's accepted)
More Discount Categories Available Here
Alberta Supports is a Government of Alberta centralized point of contact for Albertans seeking information on employment, disability, financial, healthcare, housing and homelessness, childcare, seniors, guardianship and trusteeship, and abuse and bullying prevention services and programs. Visit an Alberta Supports Centre (see locations here) or visit  Alberta Supports Online to get help  accessing more than 30 programs and 120 community services1-877-644-9992 toll-free province-wide 1-800-232-7215  TTY province-wide, ask to speak to Alberta Supports Email general inquiries  
ABC Head Start Depot
Make your grocery money go further…introducing the ABC Depot.On behalf of the WECAN Food Basket Society of Alberta, ABC Head Start Society, starting in August, will be a drop off and pick up location to provide low cost food baskets to the community of Mill Woods. $25 gets you a basket of Halal meats, fresh fruits and veggies. OR opt for just the Halal meat basket for $15 or just the fruit and vegetable basket for $10. Drop off and pick up will be at Millbourne Mall. For more information click below or call Merlyn at 780-413-4525.
Download ABC Depot Information.pdf (668.37 KB)
Alberta Government Compensation guide for foster and kinship caregivers
This financial information guide provides caregivers and staff with an overview of financial responsibilities that Child and Family Services (CFS) or Delegated First Nations Agency (DFNA) and caregiver parents have when a child is placed in care. It explains the financial process to access funds for children in care.
Alberta Food Banks
There are an estimated 110+ food banks operating in Alberta.
AHS Calgary Free Food and Meals Directory
This is a list of services in Calgary that offer free food.
Calgary City Cab
Special services include grocery pick & drop for special needs
Calgary Emergency/Community Meals
Agencies, Times and Locations
Edmonton Food Bank Community Meals
Agencies, Times and Locations
Community Kitchen Program (Calgary)
Enhances the capacity of participants to acquire skills in preparing affordable meals, providing fresh fruits & vegetables and developing sound economic management practices.
Food for Peace (Calgary)
Celebrating 10 years as an official Calgary charity, Food for Peace is a volunteer-run program that serves up freshly cooked vegetarian dishes for people in need.
Fresh Routes' Mobile Food Market is a community-driven grocery store on wheels that increases the availability of healthy and affordable foods in underserved neighbourhoods of Calgary.
LeftOvers (Calgary)
LeftOvers Calgary salvages usable food and shuttles it to people and programs that need it most.
Meals on Wheels
One of Alberta's longest standing food charities, Meals on Wheels has delivered door-to-door meals for more than 50 years.
Mealshare (Calgary and Edmonton) With participating restaurants in Calgary and Edmonton, the Mealshare program helps feed the hungry by donating a meal to nonprofits and community organizations like the Calgary Drop-In & Rehab Centre. 
Additional Directory Resources
Alberta Supports Online can help you access more than 30 programs and 120 community services1-877-644-9992 toll-free province-wide 1-800-232-7215  TTY province-wide, ask to speak to Alberta Supports Email general inquiries
Visit our Directory of ALIGN Member Agencies  and find out more about the agencies in Alberta that work with children, youth and families.
211 Alberta -(Online and Phone Resource Information)
211 was launched in Edmonton in 2004 and in Calgary in 2005. United Way has been instrumental in bringing 211 to cities in Alberta, and it is now playing a leading role, along with many community partners, to initiate and implement a province-wide service so more people can benefit from the 24 hour support. The 211 service is an enhancement, not a replacement, of local Information & Referral services currently operating across the province. In addition to helping people find the information they need, 211 analyzes data from calls to identify emerging needs, gaps in services and areas of high demand Alberta Government
200,000 vulnerable children and families need your voice. Will you advocate for them? To learn more and take action, visit 200000.ca. #ableg #abpoli #BeTheVoice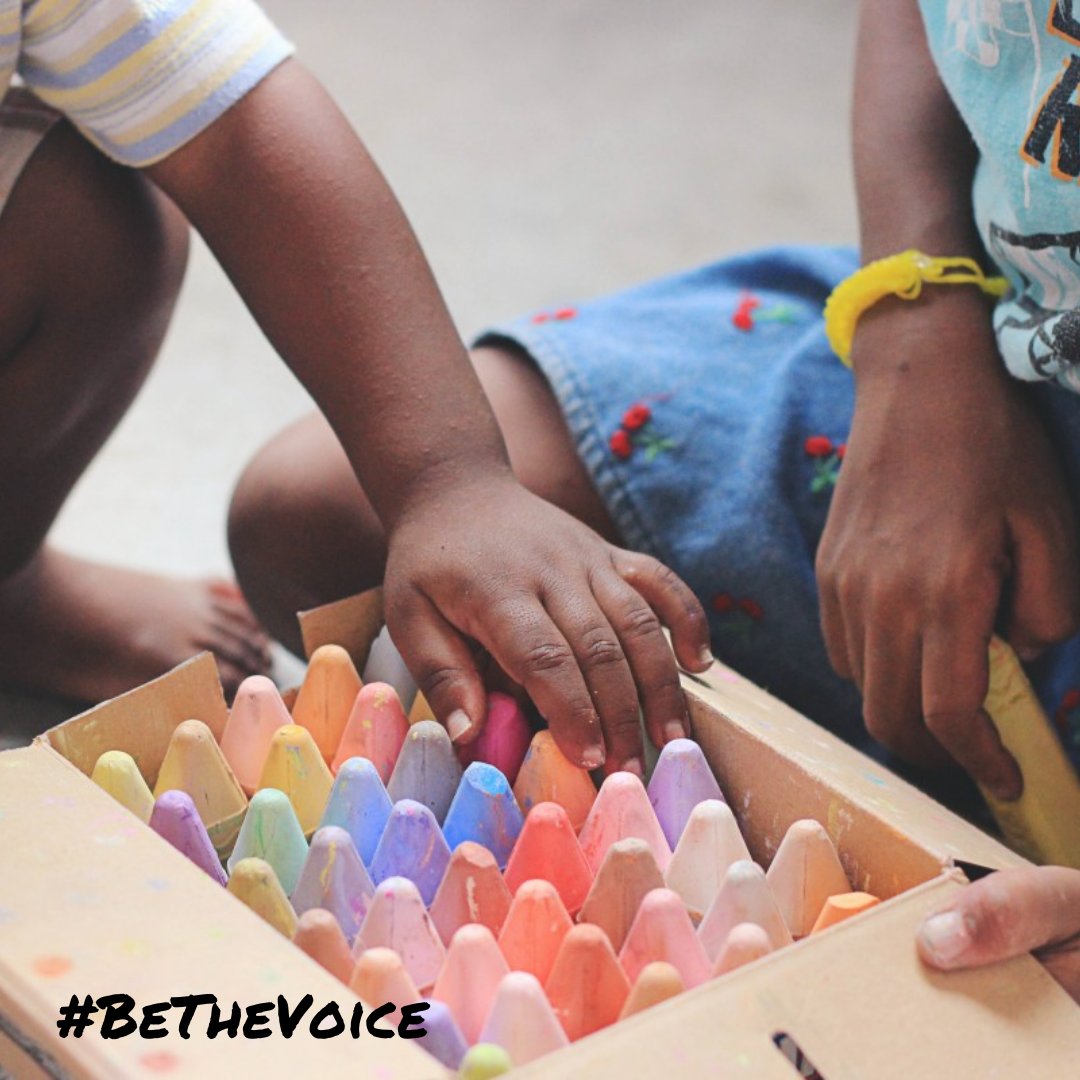 Did you know 95% of child and family serving not-for-profits contracted by @YourAlberta are underfunded, and not receiving enough to pay their expenses? To advocate for these organizations and those they serve, visit 200000.ca. #ableg #abpoli #BeTheVoice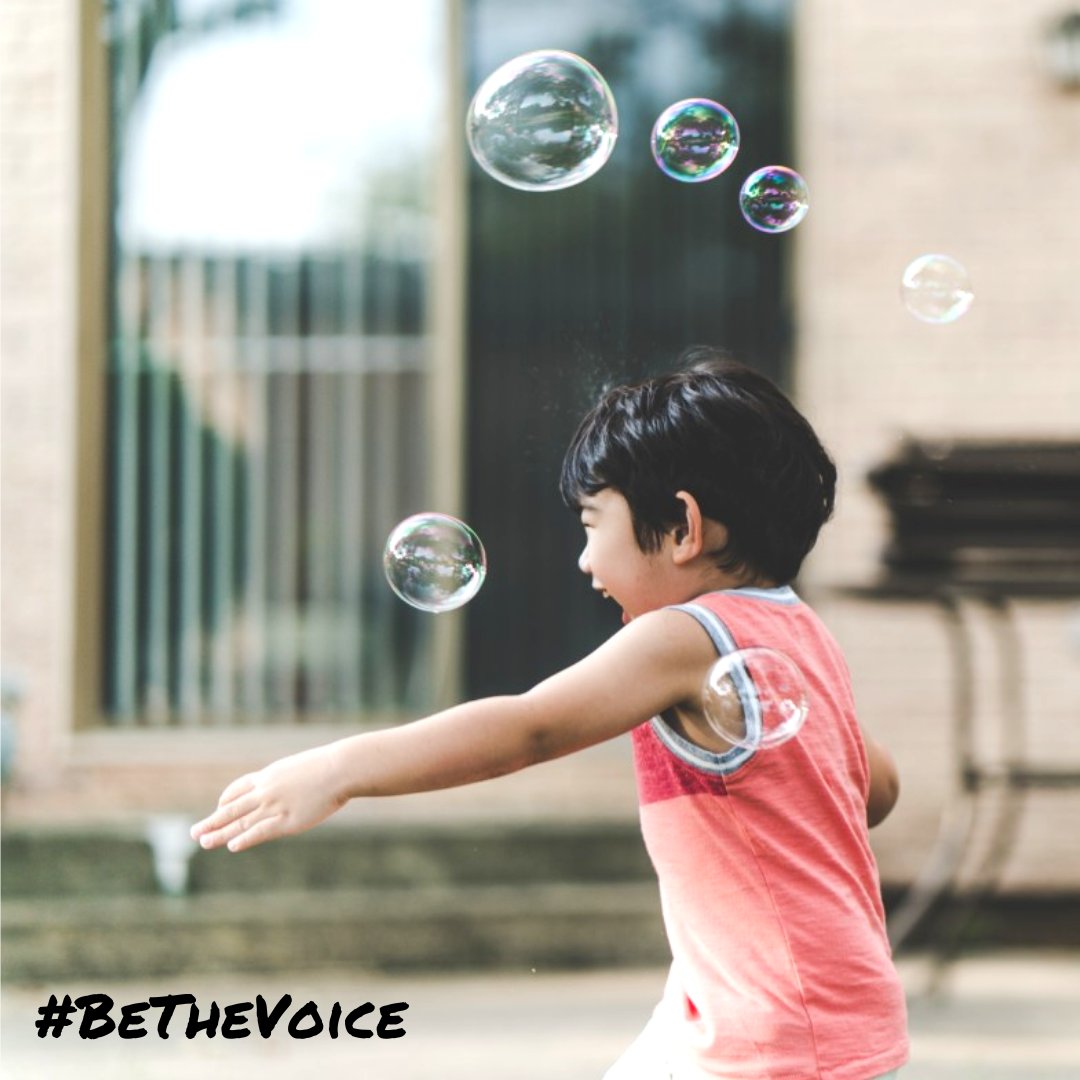 Early intervention/prevention, mental health supports, family supports, child intervention, and disability supports are vital services for children and families that can't bear any further cuts. If you agree, please visit 200000.ca. #ableg #abpoli #BeTheVoice