ALIGN Association Membership Meeting Red Deer April 26, 2019
April 26, 2019 @ 9:00 am

-

4:00 pm

MDT

$80.00
ALIGN's Membership Meeting will be held on Friday April 26 at the Holiday Inn in Red Deer. An Agenda for the day will be posted closet to the event but we hope our members will join us for a chance to learn more about sector updates and a chance to network with one another. Please quote block ALIGN or Block code "ALI" and dates and front desk can pull the information up.
ALIGN Membership Meeting Agenda April 2019
Guest speakers:
– Roxanne Gerbrandt with an update on FSCD
– Marni Pearce and Tristan Robinson speaking about Well-being and Resiliency
– Pascal Ryffel and Zak Ziolkowski from the Alberta Counsel with a Political Update.
Apply for ALIGN Leadership Bursary Now! Develop or enhance leadership skills and innovation in service delivery and development, human resource management, organizational excellence and fiscal management. alignab.ca/align-leadersh… #leadership #bursary #Alberta #nonprofit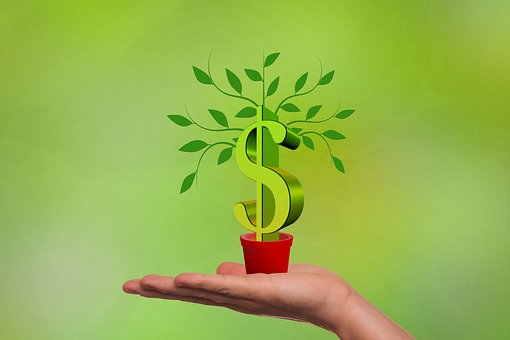 For #CanadianMensHealthWeek let's not forget about #MentalHealth! Make small changes to improve your mental wellbeing. Don't forget to take a break when feeling stressed, and start your morning by focusing on gratitude. Retweeted by ALIGN
We're in High Prairie this Thursday, June 13, for our final community conversation on Support and Financial Assistance Agreements. Learn more: ocya.alberta.ca/support-and-fi… Retweeted by ALIGN