ALIGN Association would like to extend our gratitude and appreciation to our 2019 Conference Sponsors! Please drop by and visit their booth at the conference January 24 – 25, 2019 Edmonton Alberta or learn more about them here!
Royal Roads University
At Royal Roads University our blended programs –online with short on-campus residencies – enable our students to work full time while they elevate their education. Our graduate programs in Interdisciplinary Studies, Human Security and Peacebuilding, Conflict Analysis and Management and Doctor of Social Sciences will empower you to design creative solutions to real-world problems that you can implement as you earn your degree. Come visit our booth and ask us about our Resilience by Design lab and find out more about our programs!
Toole Peet Insurance
Toole Peet Insurance is a family owned and operated brokerage in Calgary that has been proudly serving Albertans for over 100 years.  We directly represent many of the largest Canadian and international insurance companies. Thanks to our long history and large customer base, we have been able to build unique relationships with many of the insurance companies that we represent which we are able to utilize for the benefit of our clients resulting in exceptional service at the best price.
inHabit Workplace Wellness
About inHabit Workplace Wellness:  Our clients have more active, productive, and refreshing workdays. By providing healthy workspace tools and educating on healthy work habits we help our clients to overcome common workplace stressors while working in an environment that promotes well-being. Our process focuses on ergonomic wellness, team wellness training, and healthy workspace design.  inHabit's training and assessments have been adapted for various professions including front-line caregivers, shift workers, corporate office, labour, and education. In June of 2018 and in association with ALIGN and Alberta Association for Safety Partnerships, this workshop was delivered as part of a wellness and self-care component of ALIGNs Roadmap to COR Grant Program, delivered to ALIGN's members across Alberta.
Office Of the Child and Youth Advocate
The Office of the Child and Youth Advocate (OCYA) represents the rights, interests and viewpoints of young people receiving intervention services under the Child, Youth and Family enhancement Act, the Protection of Sexually Exploited Children Act; or who are involved with the youth justice system in Alberta.
Canadian Accreditation Council
The Canadian Accreditation Council (CAC) is a non-profit organization that has itself been accredited by the International Society for Quality in Health Care (ISQua), the leading international health care evaluation program. We are knowledgeable, experienced, and truly committed to helping you succeed.  With over 40 years of experience, we are proud to serve a broad range of health and human service programs throughout Canada.
CARF Canada
For nearly 50 years Canadian service providers have selected CARF Canada as their accreditor of choice in health and human services. Through accreditation, CARF Canada assists service providers in improving the quality of their services, demonstrating value, and meeting internationally recognized organizational and program standards across the continuum of care, serving children to seniors. For more information, call at 1-888-281-6531 ext. 3013 or visit www.carf.org/canada.
Child Welfare League of Canada
The Child Welfare League of Canada is a voice for vulnerable children in Canada. Established in 1994, we are a national, membership-based organization dedicated to promoting the protection and well-being of vulnerable children, youth, and their families. We champion excellence in identifying and disseminating best practices, standards, and research that advance reconciliation, prevention, early intervention, family preservation, inclusion, diversity, and cultural safety.  Our member organizations hail from all provinces and territories and include a wide variety of service agencies, community groups, provincial/territorial governments, associations, universities and child advocates.
OASSIS
OASSIS Benefit Plans offer comprehensive, affordable, employee benefit plans coupled with a stable rate history and exceptional customer service. Available to Not-for-profits of all sizes. www.oassisplan.com
Money Mentors
To educate Albertans in personal money management and the wise use of credit and to provide alternatives for families and individuals facing financial crisis.
Alberta Association for Safety Partnerships
Alberta Association for Safety Partnerships (AASP) is Alberta Government approved Certifying Partner and a registered non-profit organization under the Society Act of Alberta. The AASP is a service focused Certifying Partner, providing a practical and reasonable approach to health and safety in the workplace. Through our commitment to our members, and solely through their funding of memberships and course fees, the AASP has grown to be the second largest issuer of Certificates of Recognition (COR and SECOR) in the province. The AASP is also the largest Certifying Partner that serves all industries in Alberta while receiving no government funding.
Professional development workshop opportunity with Jessica Minahan, MEd, BCBA, and Chesapeake Beach Professional Seminars. Practical Strategies for Reducing Anxiety and Challenging Behavior myemail.constantcontact.com/Practical-Stra…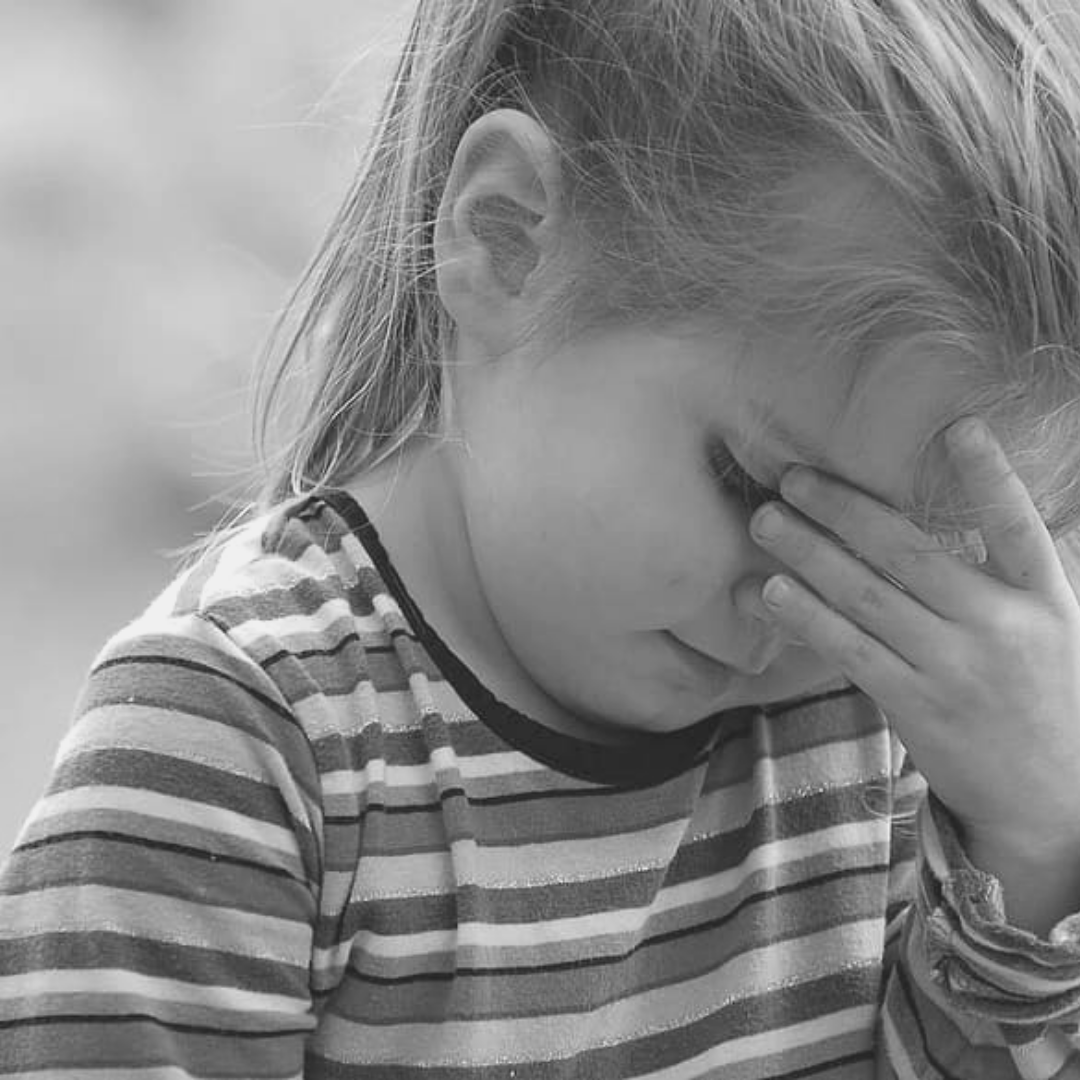 Today in #COVIDcaring, we recognize a leader that has adopted new ways to provide services to clients and families — Cara Sudoma. Thank you for creating safer spaces for youth, families, and staff at Holland Bloorview. Retweeted by ALIGN
This month marks National Indigenous History Month in #Alberta and #Canada, a day which honours the history, heritage and diversity of Indigenous peoples. Learn more here: rcaanc-cirnac.gc.ca/eng/1466616436… alberta.ca/national-indig…