Update January 2018
Integrated Hubs: Webinar and Q&A Available
As a reminder, the Integrated Hubs application information session webinar is available on the website , in addition here is a copy of the Question and Answers from the webinar. Please feel free to forward these resources to colleagues who may not have been able to attend.
The deadline for both applications (Capacity & Readiness and Plan & Prepare) is on Monday, January 28th at 4pm MST. If there are any further questions Tel: 587-354-4803 [email protected]
Background
PolicyWise for Children & Families is very pleased to share a second opportunity to support the implementation of Community-based Mental Health Service Hubs for Youth (Integrated Hubs) in Alberta. This opportunity is part of Valuing Mental Health .Integrated Hubs aim to minimize the service gap between child and adult services by providing a youth-oriented 'one-stop-shop' for youth to access mental health care as early as possible. Integrated Hubs use a collaborative and integrated care model to improve service access and reduce the personal and public health costs of untreated youth mental health concerns. As Integrated Hubs are community-based, they will be flexible and adaptable to each community's social, cultural, and health needs.
Check out our one-hour Mental Health Series with With Beverly Keeshig-Soonias, MSC, LLB, on Family Wellness in Uncertain Times. Register here: ow.ly/r17k50AoveU #mentalhealth #family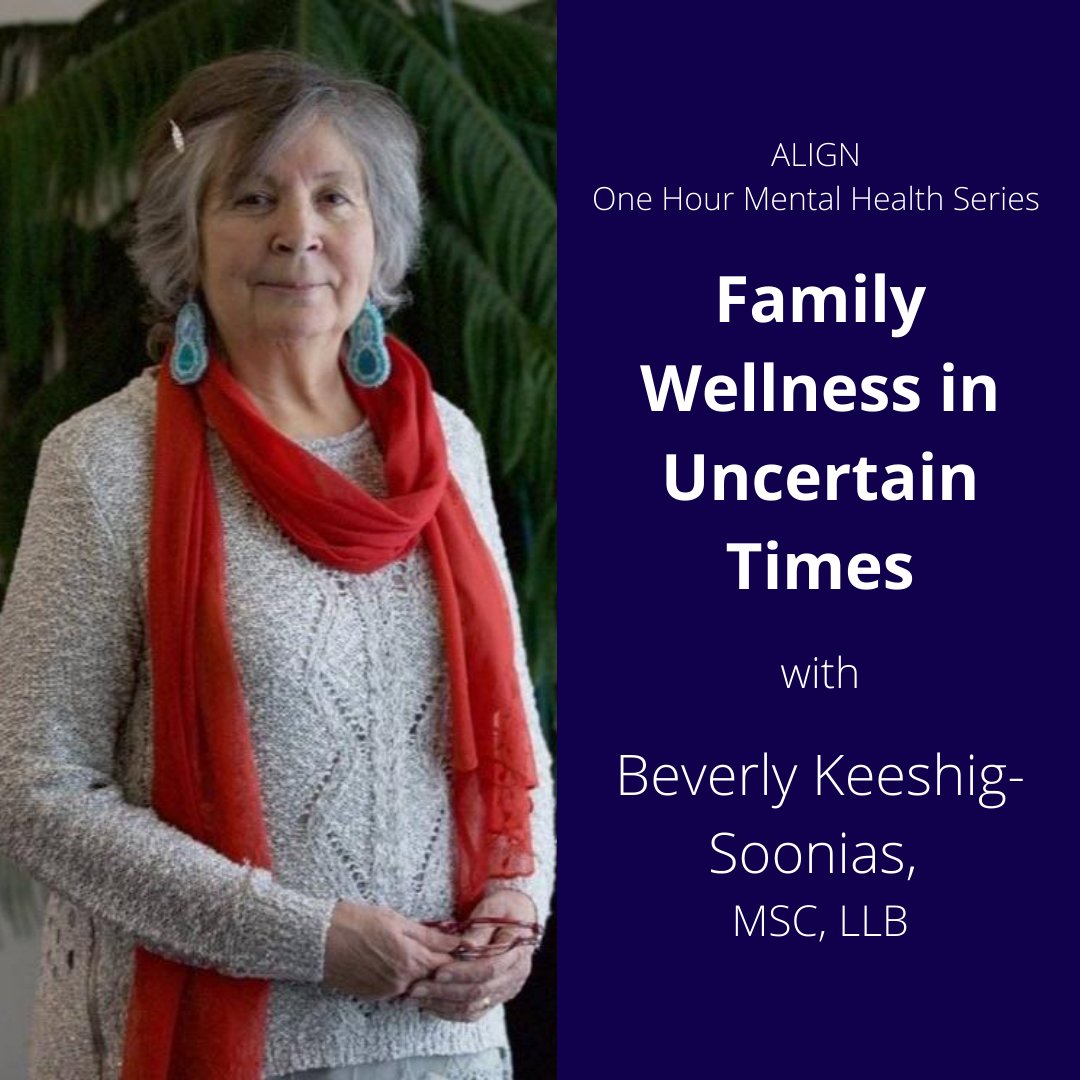 Check out this throwback piece by Dr. Judith Sayers, former chief of the Hupacasath First Nation, about her perspective on celebrating Canada Day as a First Nations woman. cbc.ca/news/indigenou… #CanadaDay