Posted November 2018
Voices of Albertan's With Disabilities: Invitation to Sign on to the Open Letter Accessible Canada Act Bill C-81
New Advocate for Persons with Disabilities October 30, 2018
Posted March 20, 2018
Provide feedback on the priorities that will inform the mandate of the new Advocate for Persons with Disabilities. Alberta Government is asking Albertans with disabilities, families, service providers and support organizations to provide feedback on the planned role and responsibilities of the advocate as outlined in Bill 205.
Share your feedback by completing the online survey before March 31, 2018
Background
Bill 205: the Advocate for Persons with Disabilities Act was passed in the Alberta legislature in May 2017 and is expected to be proclaimed into law in the spring of 2018.
The Act will allow the government to better support persons with disabilities and their families by:
naming an Advocate for Persons with Disabilities
assigning staff to support the work of an Advocate
empowering the Advocate to represent the rights, interests and viewpoints of persons with disabilities
The advocate will report to the Minister of Community and Social Services and will be required to submit an annual report.
Creating an advocate was a recommendation from members of the disabilities community during the PDD Safety Standard Consultation in 2016. Advocacy was identified as critical within the PDD community to ensure people with disabilities are supported to lead fulfilling lives.
Once established, Alberta will be one of the first jurisdictions in the country to have an advocate specifically dedicated to persons with disabilities.
A participant at @Miskanawah recently reflected on how their programming helped them keep going while struggling in foster care. Read more here: ow.ly/65UE50ANq4r. We can't have any more cuts to these programs. Agree? Visit 200000.ca #ableg #abpoli #BeTheVoice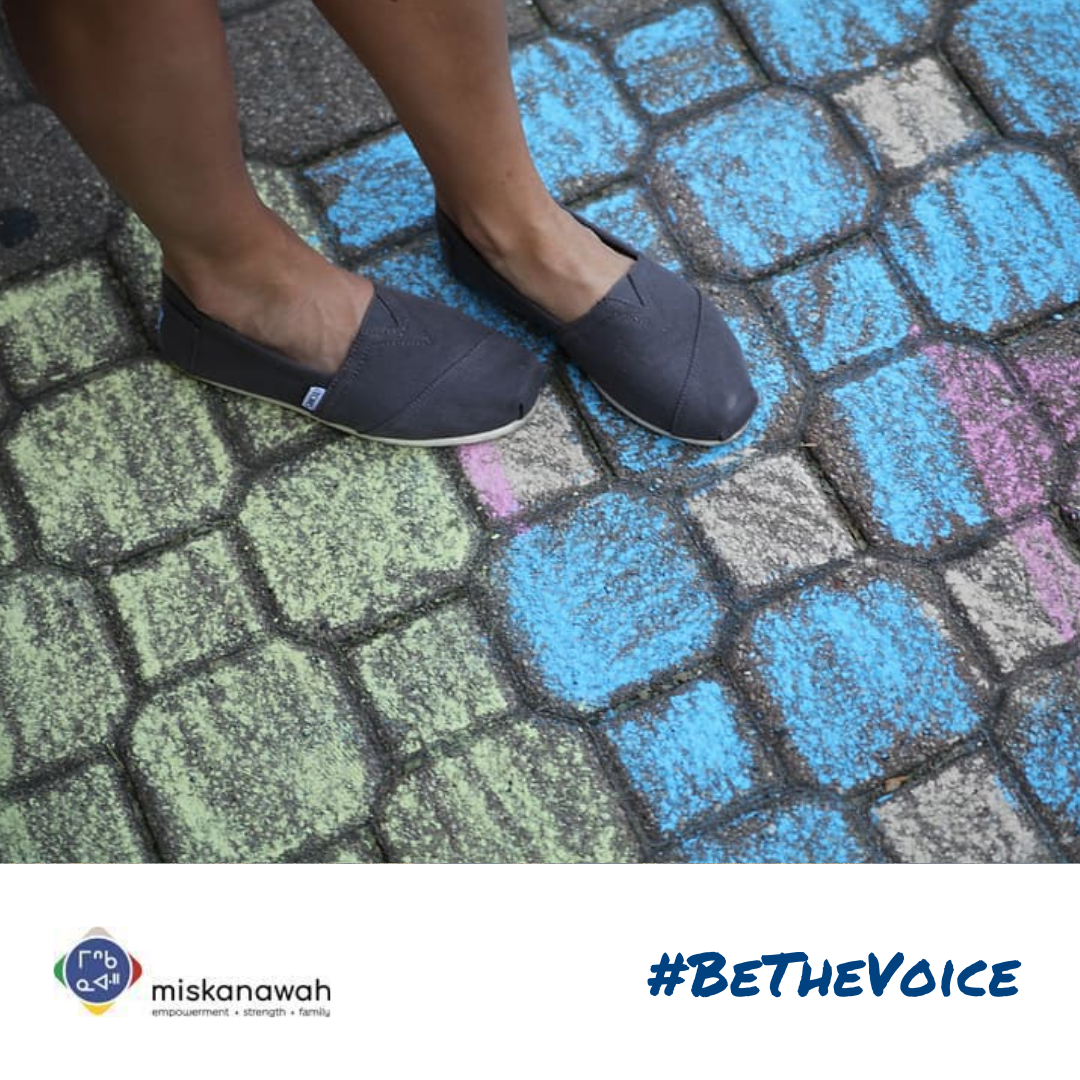 While it's undeniable that @YourAlberta is facing serious financial stress, funding to intervention/prevention, mental health, family supports, and disability supports is essential. To learn more and take action, visit 200000.ca. #BeTheVoice #ableg #abpoli