ALIGN COVID-19 Resources​
CWLC has just published a guidance note on maintaining relationships with children and youth. 
SOURCE
Toronto, Ontario: Policy Bench, Fraser Mustard Institute of Human Development, University of Toronto.
ABSTRACT
This is a brief summary of the literature scan that was conducted on child welfare and pandemics which focused on potential policy solutions that could mitigate the impact on children in the care of Canada's child welfare system.
As a legislative service, the Ministry is required to continue to fulfill its obligations under the Child, Youth and Family Enhancement Act, in particular assessing harm and danger and ensuring the well-being of children.
Contract service providers are a critical partner and the safety and wellness of all of our staff and children we serve is paramount. As you are aware, the situation in Alberta is evolving rapidly and we are continuing to assess what it means for Child Intervention delivery.
Following are some information about shifts that we are making in our approach and some potential implications for contract agencies to consider.
Please note that these instructions will be adapted as Alberta Health's guidance to Albertans evolves.
We commit to providing regular updates to contract service providers.
As of March 16, 2020, all worksites as well as group care and residential facilities are being asked to limit onsite guests to essential visitors only. We are also asking all offices and facilities to post the attached note at entrances and reception
200,000 vulnerable children and families need your voice. Will you advocate for them? To learn more and take action, visit 200000.ca. #ableg #abpoli #BeTheVoice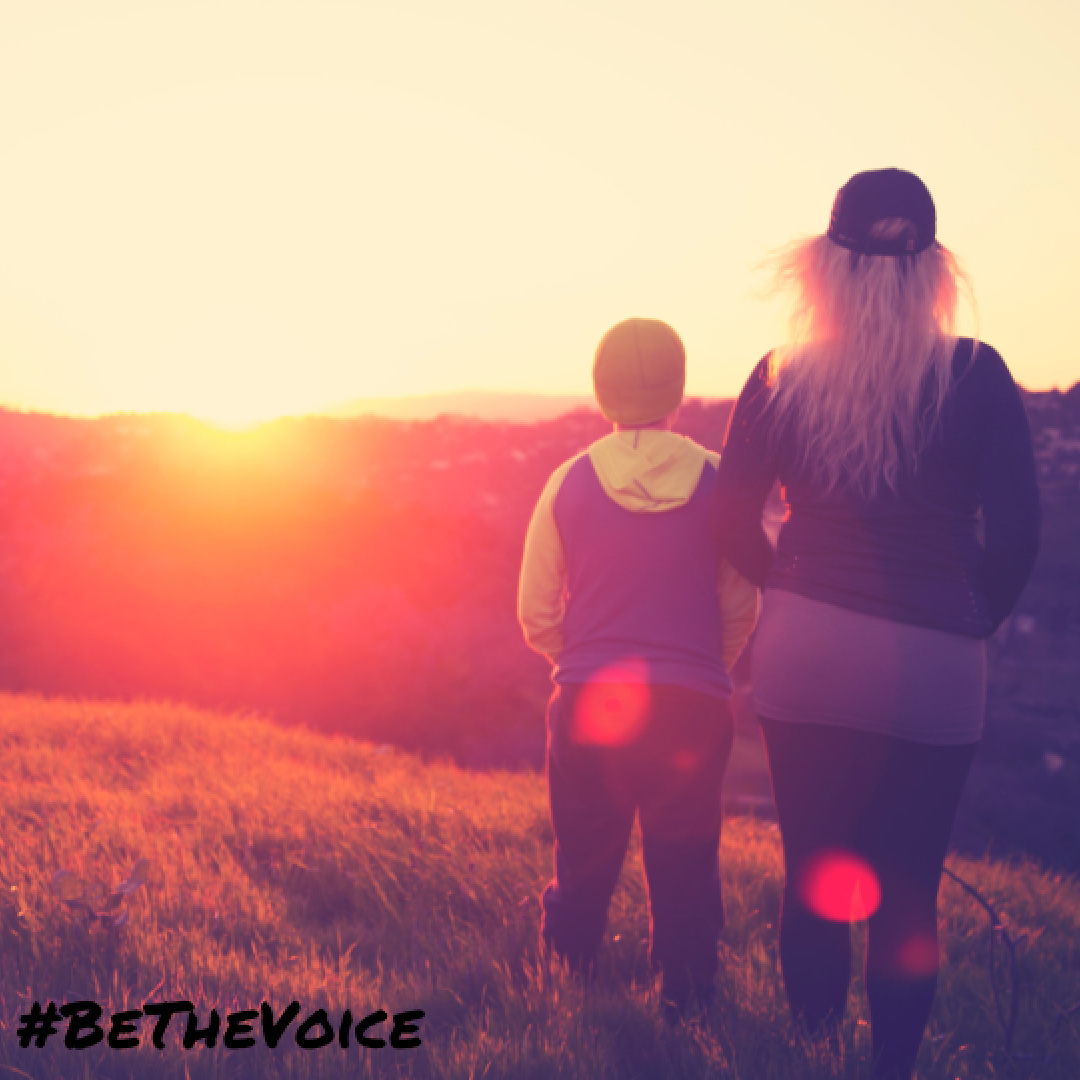 Hover over the Tweet you'd like to share: * Click the Retweet button * A pop-up will show you the Tweet you're about to Retweet. * Click the Retweet button. The Tweet will then be shared with all of your followers as a Retweet. 200000.ca #ableg #abpoli #BeTheVoice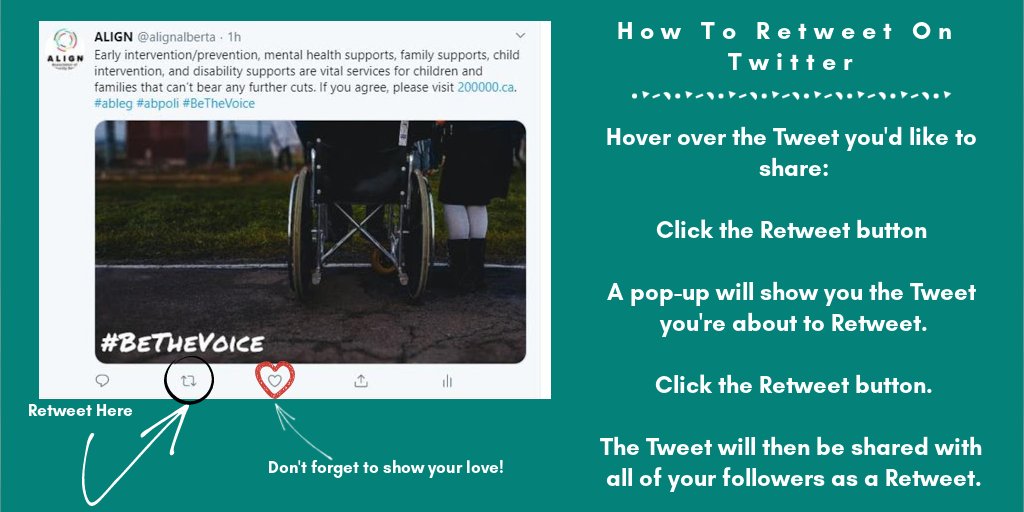 Early intervention/prevention, mental health supports, family supports, child intervention, and disability supports are vital services for children and families that can't bear any further cuts. If you agree, please visit 200000.ca. #ableg #abpoli #BeTheVoice