ALIGN COVID-19 Resources​
OTTAWA — Health Canada is recalling more than 50 hand sanitizers that contain ingredients "not acceptable for use" that may pose health risks.
The organization says hand sanitizers with "unacceptable types" of ethanol or denaturants have not been approved for use in sanitizers in Canada, and their safety and efficacy have not been established.
Denaturants are ingredients added to ethanol to make it unfit for human consumption.
Health Canada says possible reactions to the ingredients include skin irritation, eye irritation, upper respiratory system irritation and headaches.
Health Canada has an evolving list on its website of 51 hand sanitizers that are currently being recalled and says Canadians should consult the list regularly. The organization says to stop using products listed, and to consult a health-care professional "if you have used these products and have health concerns."
Health Canada says use of alcohol-based hand sanitizer should be used if soap and water is not available for proper hand washing.
For the full list of recalled brands visit: https://www.healthycanadians.gc.ca/recall-alert-rappel-avis/hc-sc/2020/73385a-eng.php
This report by The Canadian Press was first published Aug. 5, 2020.
The Canadian Press"
Article Link: https://www.msn.com/en-ca/news/canada/health-canada-recalling-more-than-50-hand-sanitizers-in-evolving-list/ar-BB17Bx77?ocid=ientp
Wellness Together Canada which is a site with resources and tools that  might be helpful to add to resources https://ca.portal.gs/
This document provides a summary of the Child Welfare Pandemics and Literature Scan recently published by the Fraser Mustard Institute for Human Development in the context of the unfolding global COVID-19 pandemic. The text summarized herein has been pulled directly from the referenced report, a full copy of which is accessible at: https://t.co/zcxf5hDe7X?amp=1.
On March 11, 2020, Dr. Tedros Adhanom Ghebreyesus, Director-General of WHO classified the COVID-19 situation as a pandemic on the basis of alarming levels of spread and severity, and by the alarming levels of inaction. Since the corona virus first emerged in China's Hubei province, it has spread to 181 countries, infected 245,888 people globally and killed 10,048. In addition to the tragic human consequences of COVID-19, the United Nation's trade and development agency estimates that the slowdown in the global economy caused by COVID-19 is likely to cost at least US$1 trillion. Amid the unfolding pandemic, government efforts are underway to contain the virus and mitigate its effects on populations; however, organizations such as child welfare agencies responsible for helping the most vulnerable in society are struggling to provide the necessary supports and services as are children who rely on them for their survival.
Did you know 95% of child and family serving not-for-profits contracted by @youralberta are underfunded, and not receiving enough to pay their expenses? To advocate for these organizations and those they serve, visit ow.ly/DPTe50BwU6G. #ableg #abpoli #BeTheVoice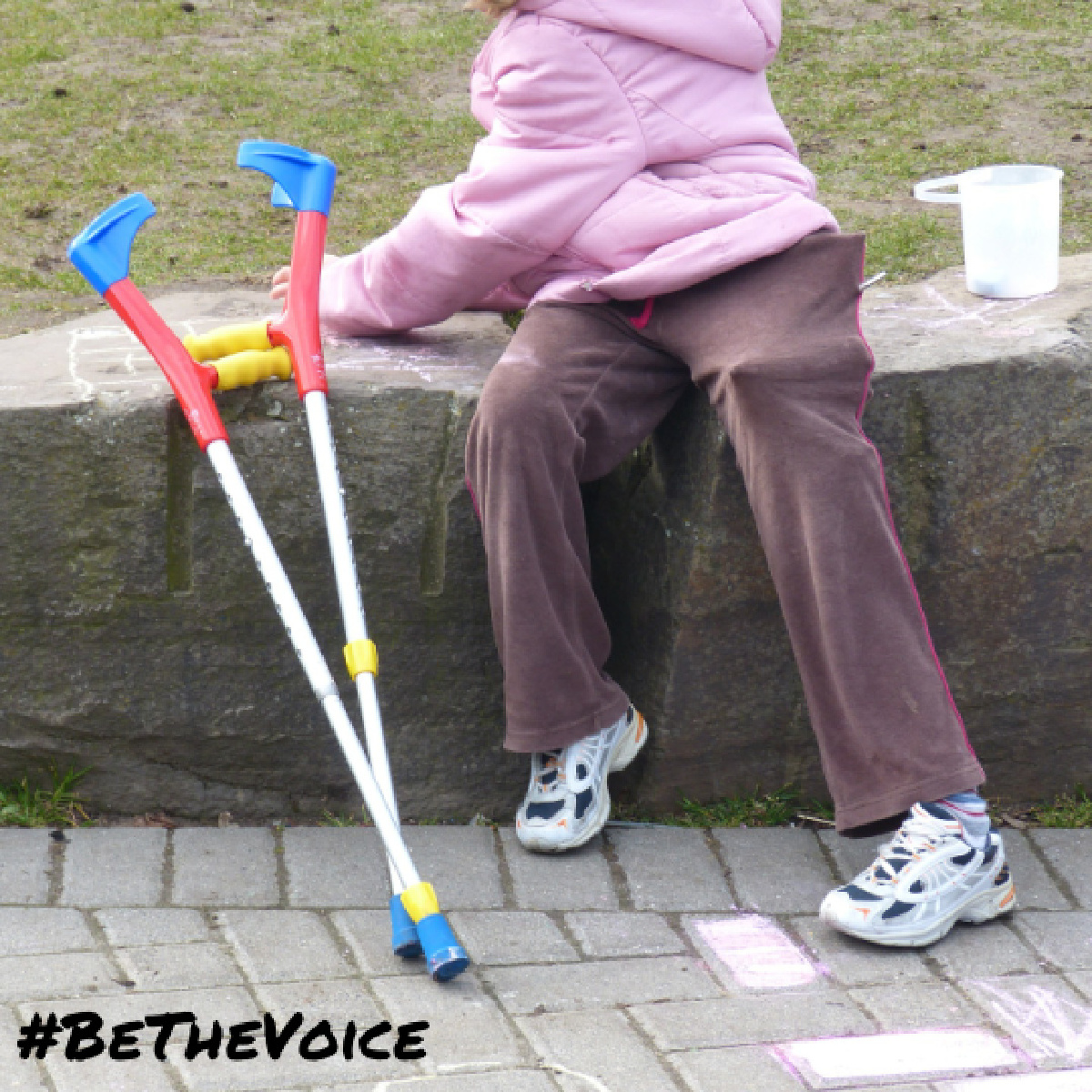 200,000 vulnerable children and families need your voice. Will you advocate for them? To learn more and take action, visit 200000.ca. #ableg #abpoli #BeTheVoice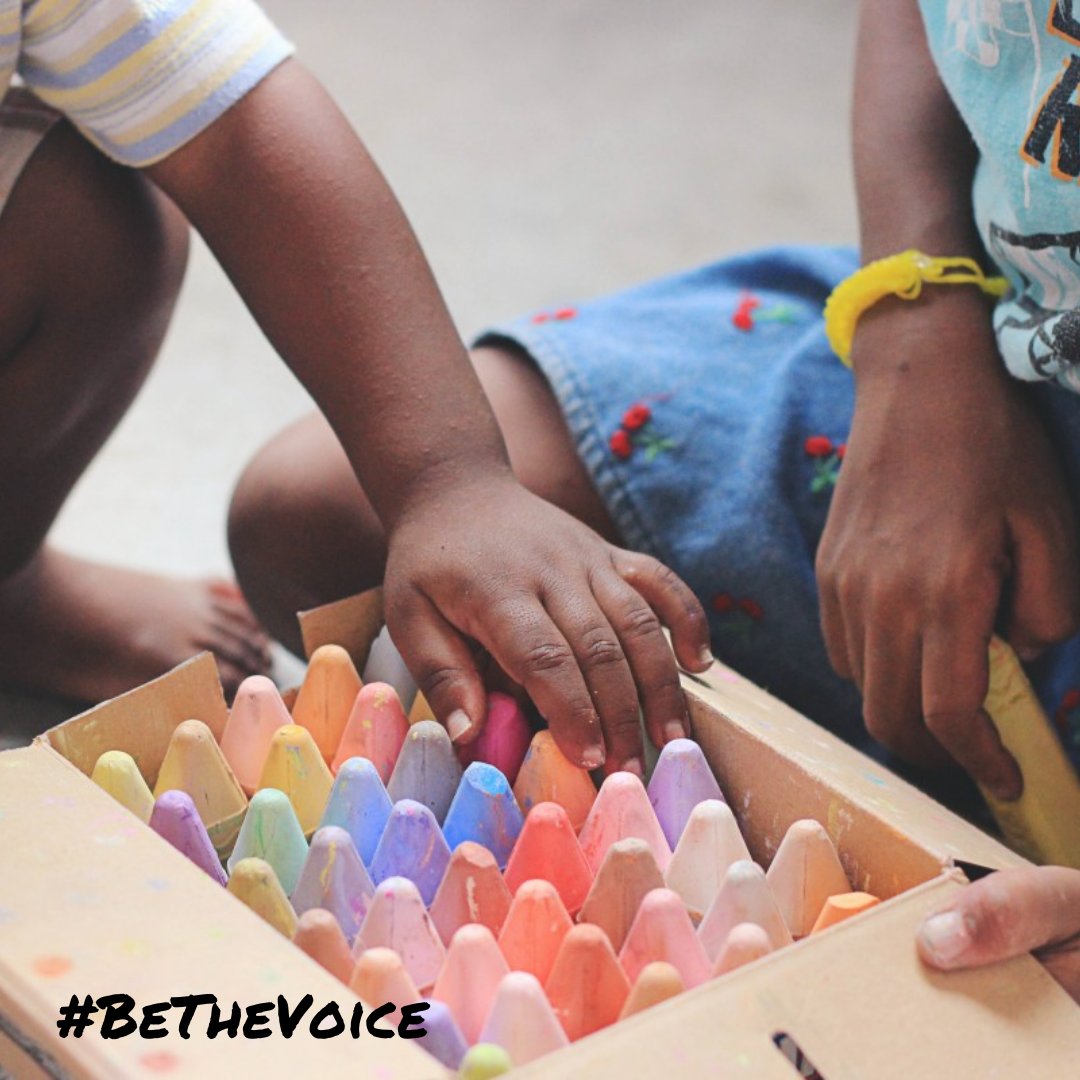 Did you know 95% of child and family serving not-for-profits contracted by @YourAlberta are underfunded, and not receiving enough to pay their expenses? To advocate for these organizations and those they serve, visit 200000.ca. #ableg #abpoli #BeTheVoice