ALIGN Executive Director – Rhonda Barraclough
Rhonda has worked in the human service field for over 30 years. She is a social worker and has worked as a Child Care Counselor, a Child Protection Worker, a Supervisor and a Manager in both the government of British Columbia and Alberta. She has also worked in the non-profit sector, as an employee and a consultant.
Rhonda grew up in Alberta, has a Bachelor of Social Work degree from the University of Calgary, a Post-Bachelor Diploma from Simon Fraser University and a Masters of Adult Education in Social Policy from the University of Alberta.
Rhonda is a strong advocate for vulnerable people and those that work with them. Rhonda lives in Edmonton, Alberta
Email: [email protected]
Reception (780) 428-3660
Direct Line (780) 428-3580
60 Days until the FIRST presenter of four Fridays! Our FOURTH presenter is David Irvine with "AUTHENTIC LEADERSHIP: About PRESENCE, Not Position". Do you have your tickets yet? Are you a member? What are you waiting for?! conferencealignab.ca alignab.ca/membership/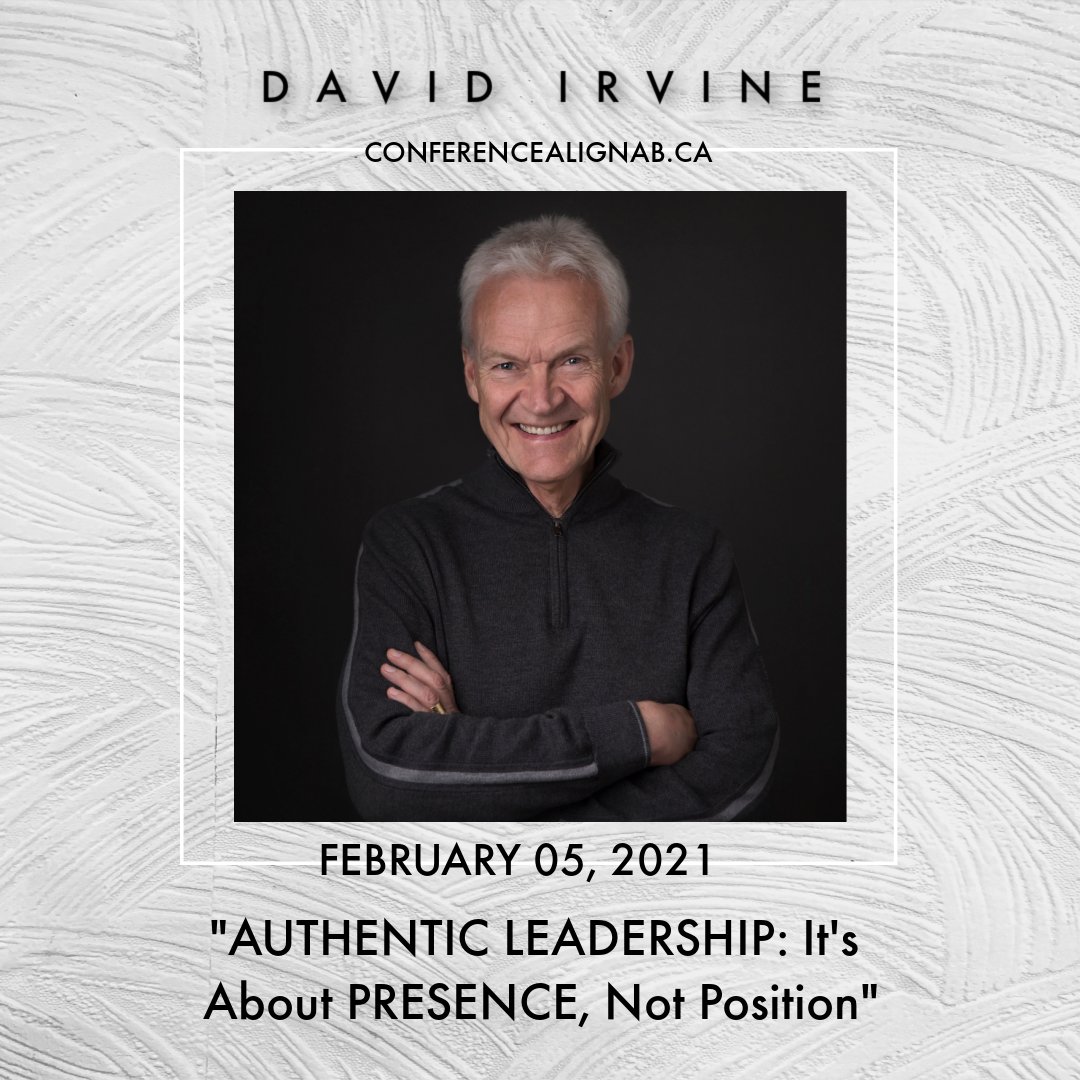 67 Days until the FIRST presenter of four Fridays! Our THIRD presenter is Deena M. Martin with "Power & People: Leading Through Relationships". Do you have your tickets yet? Are you a member? What are you waiting for?! conferencealignab.ca alignab.ca/membership/